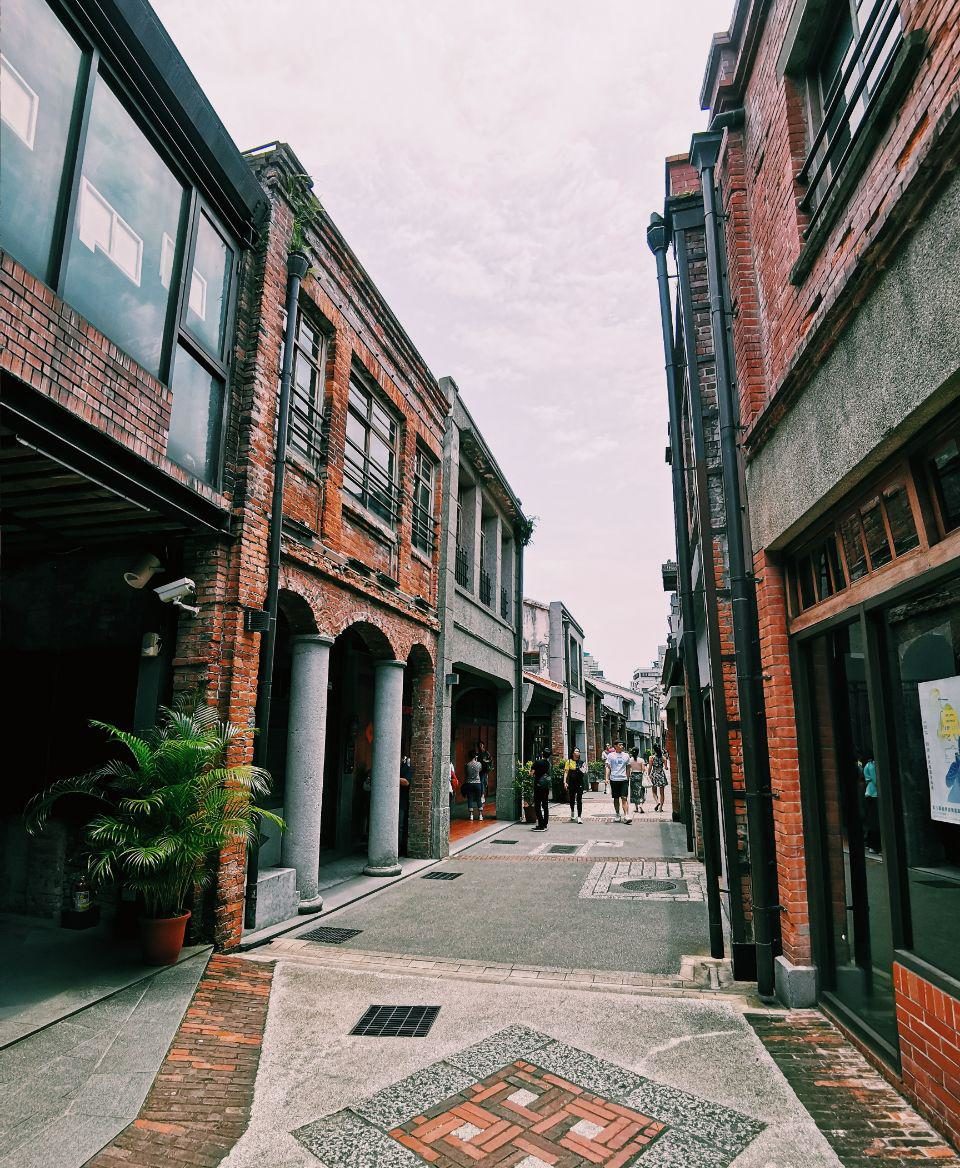 #OOTD – Bopiliao Historical Block 剝皮寮歷史街區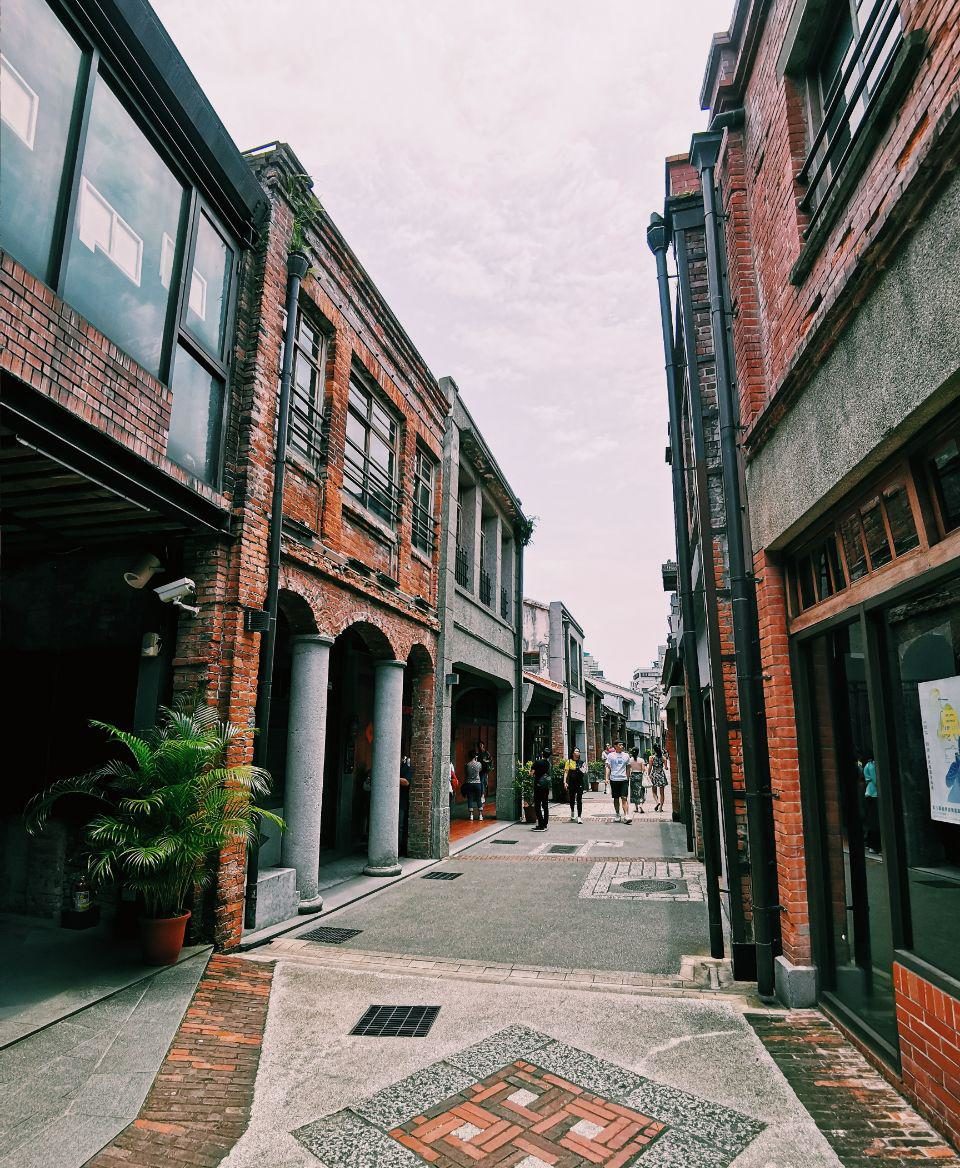 Just behind the Longshan Temple (龍山寺), Bopiliao Historical Block (剝皮寮歷史街區) is preserved as a historical and cultural district for tourist to admire old buildings that were once a busy area for coal trade in the late 1800s in Taipei, Taiwan.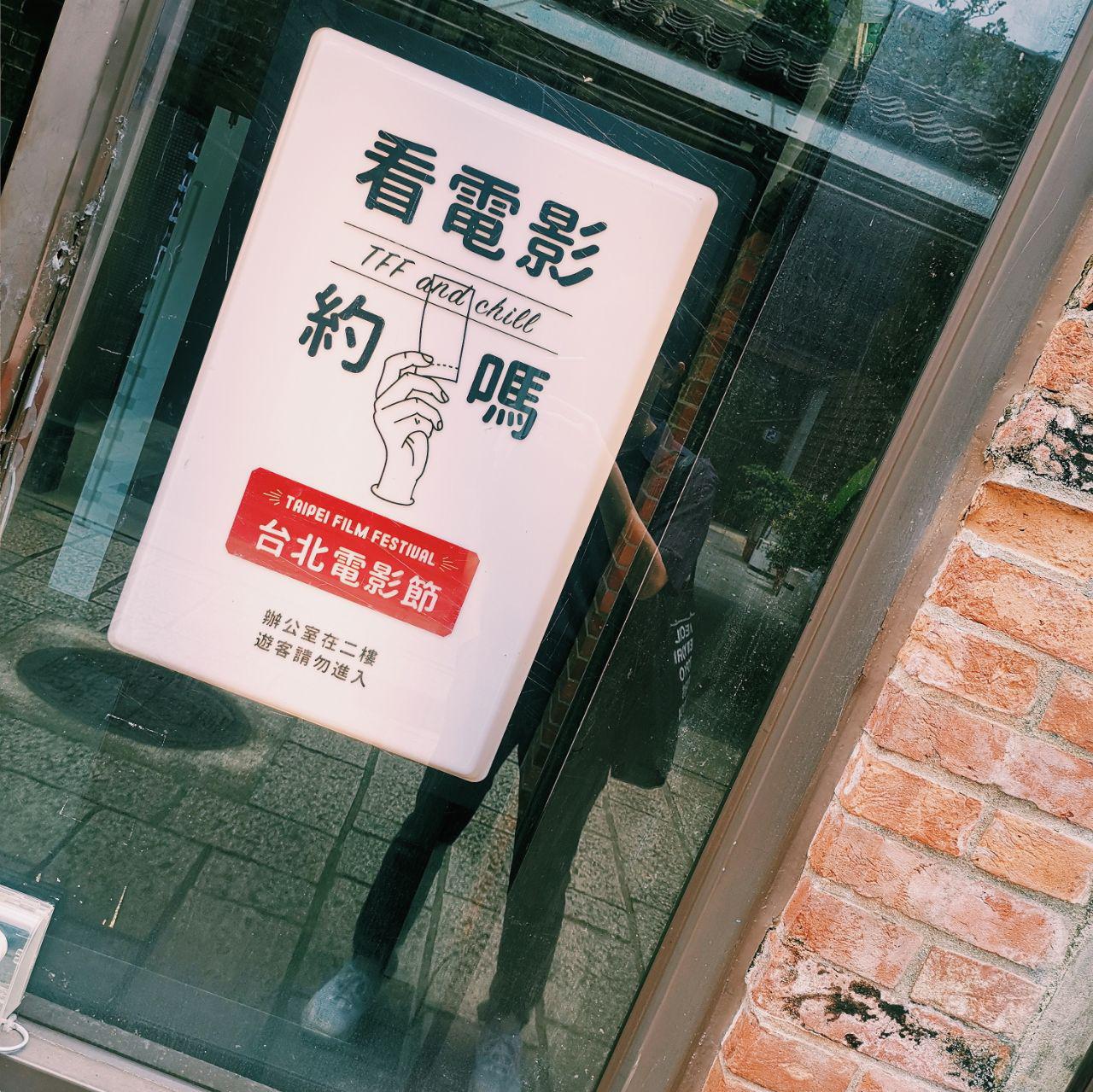 It was a really pretty and interesting place with buildings mostly made with cement and brick materials. Feel free to check out any ongoing exhibits when you are there as it is open to the public with free entry.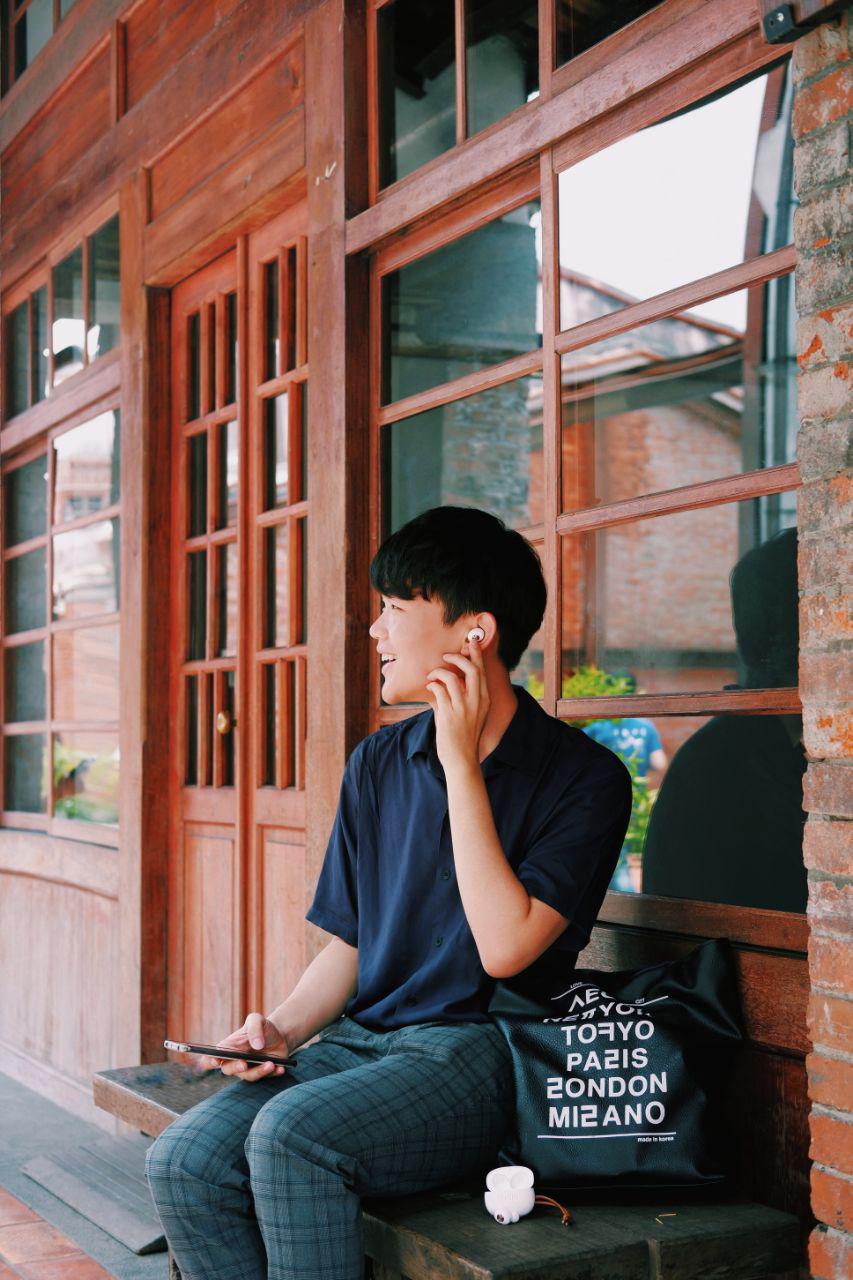 🎶 The fuss-free travel companion, quote 'zonghantolv' for a 15% discount @ Sudio official website on their earphones. 👜 Free Sudio Tote Bag with every earphones purchase this summer till the end of July.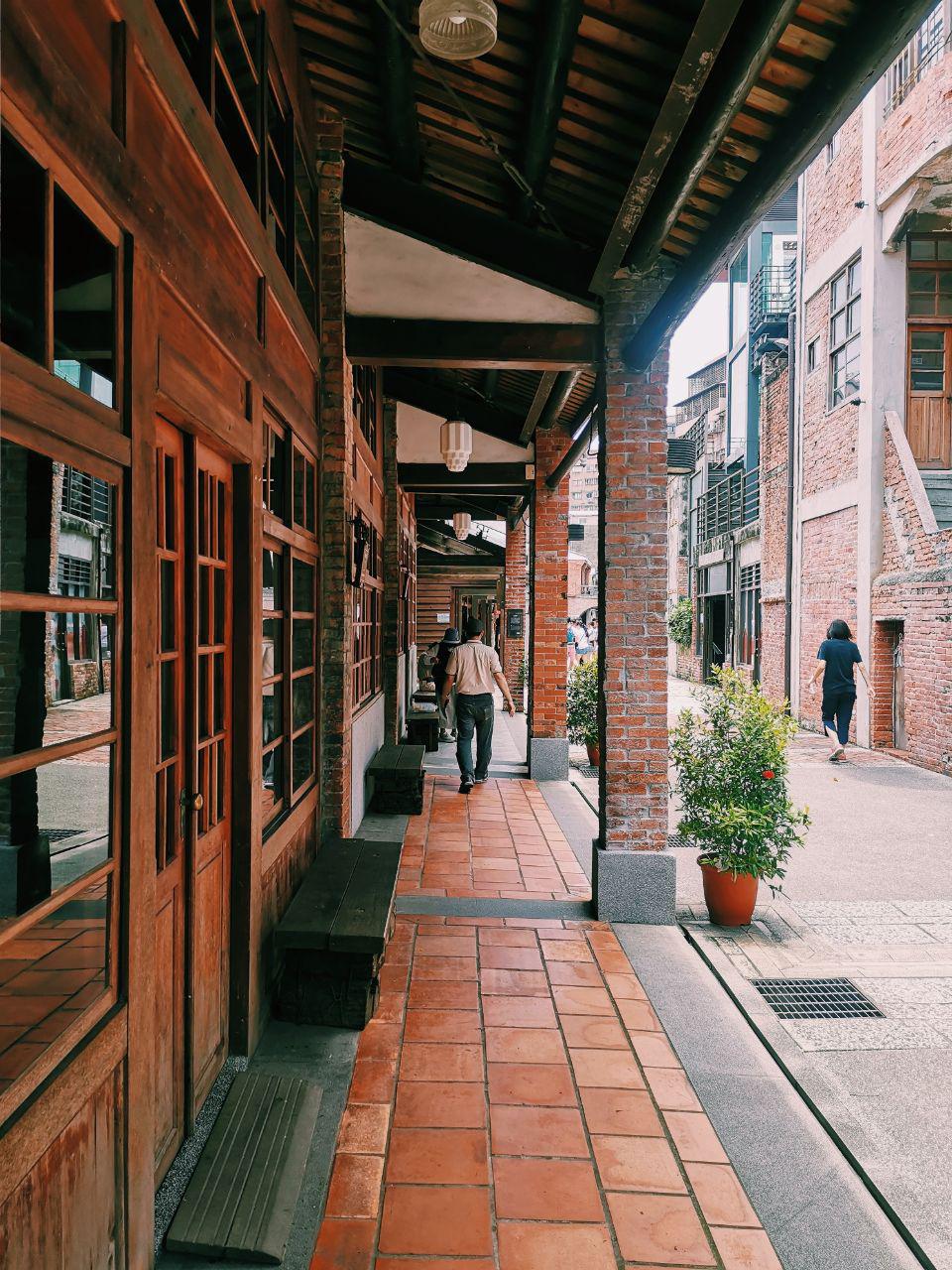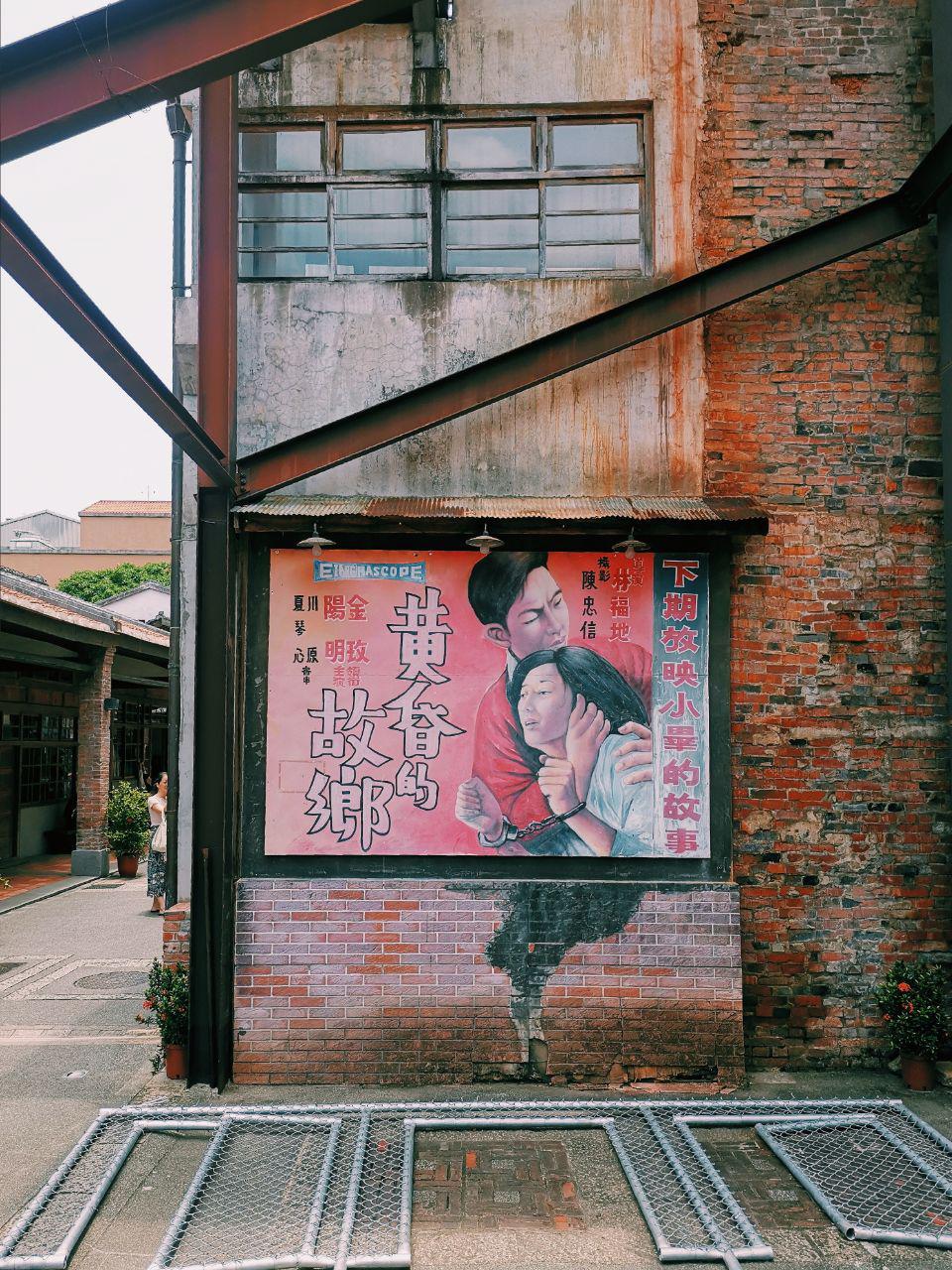 Bopiliao Historical Block 剝皮寮
Address: Lane 173, Kangding Road, Wanhua District, Taipei City, Taiwan 108
Phone: +886 2 2302 3199
Website: https://www.bopiliao.taipei/