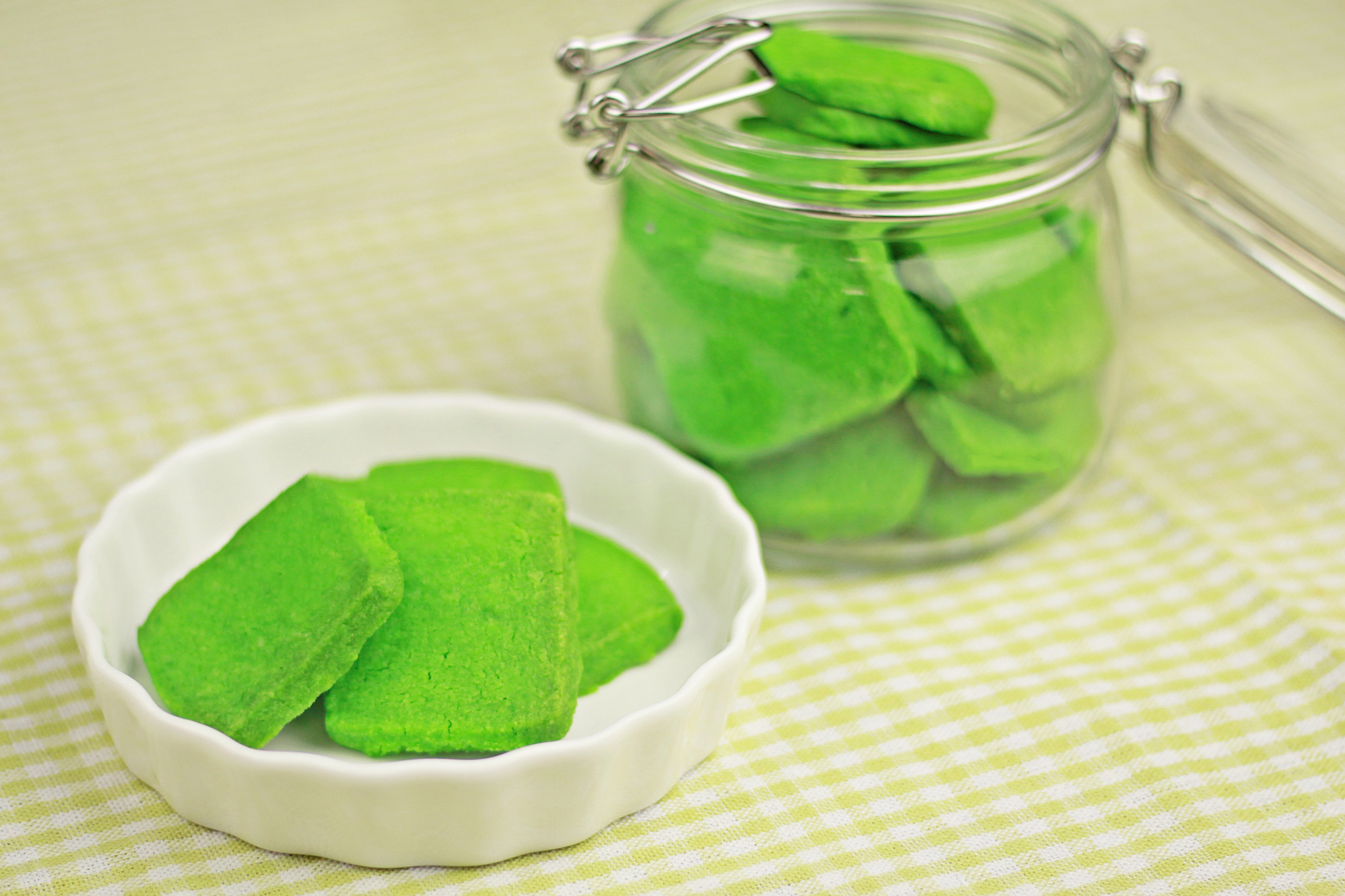 Pandan Cookies – Chinese New Year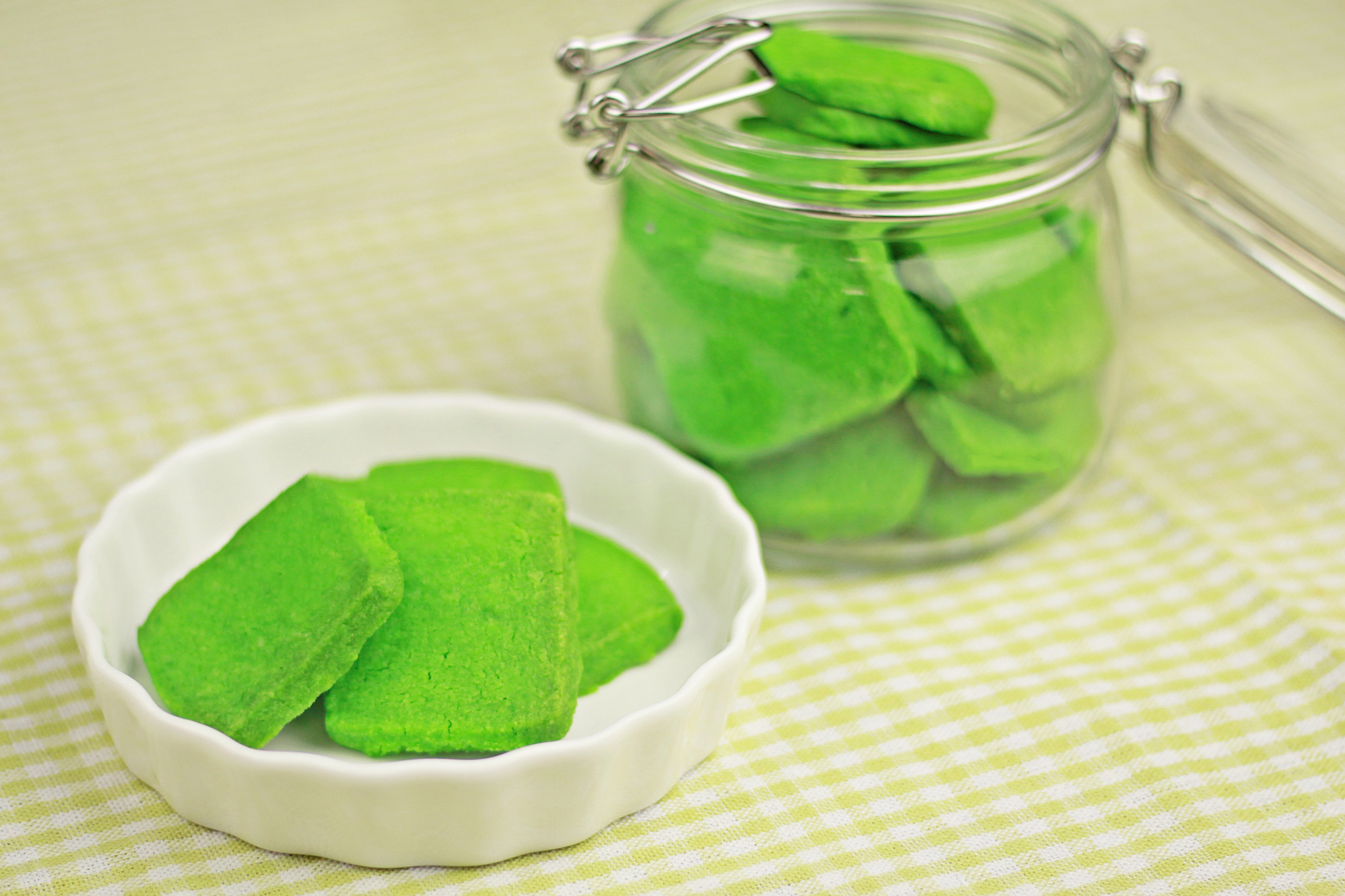 Pandan cookies for this Chinese New Year. It's the time of the year for this festive season and I want to celebrate it with the familiar aroma.

These pandan cookies are easy to make, fragrant and easy to consume. You will sure lie to yourself to have just one more…

I used a wooden square mold for this recipe. If you don't have, you could make it round by shaping it into a log or make it squarish with your hands. Do whatever you like, you can even roll out and use a cookie cutter!

Pandan Cookies
2016-01-25 11:58:08

Make about 40
Ingredients
150 grams of salted butter, softened
100 grams of icing sugar
1 egg yolk
1 tbsp. of pandan paste
125 grams of cornstarch
125 grams of plain flour
Instructions
In your mixing bowl, cream butter and icing sugar until light and fluffy.
Drizzle in egg yolk and pandan paste.
Then sift in cornstarch and plain flour.
Mix until just combined.
Transfer into a wooden square mold with plastic wrap.
Freeze it for an hour.
Slice 5mm thickness and bake it in a preheated oven 170C for 15 minutes.
TheZongHan https://thezonghan.com/