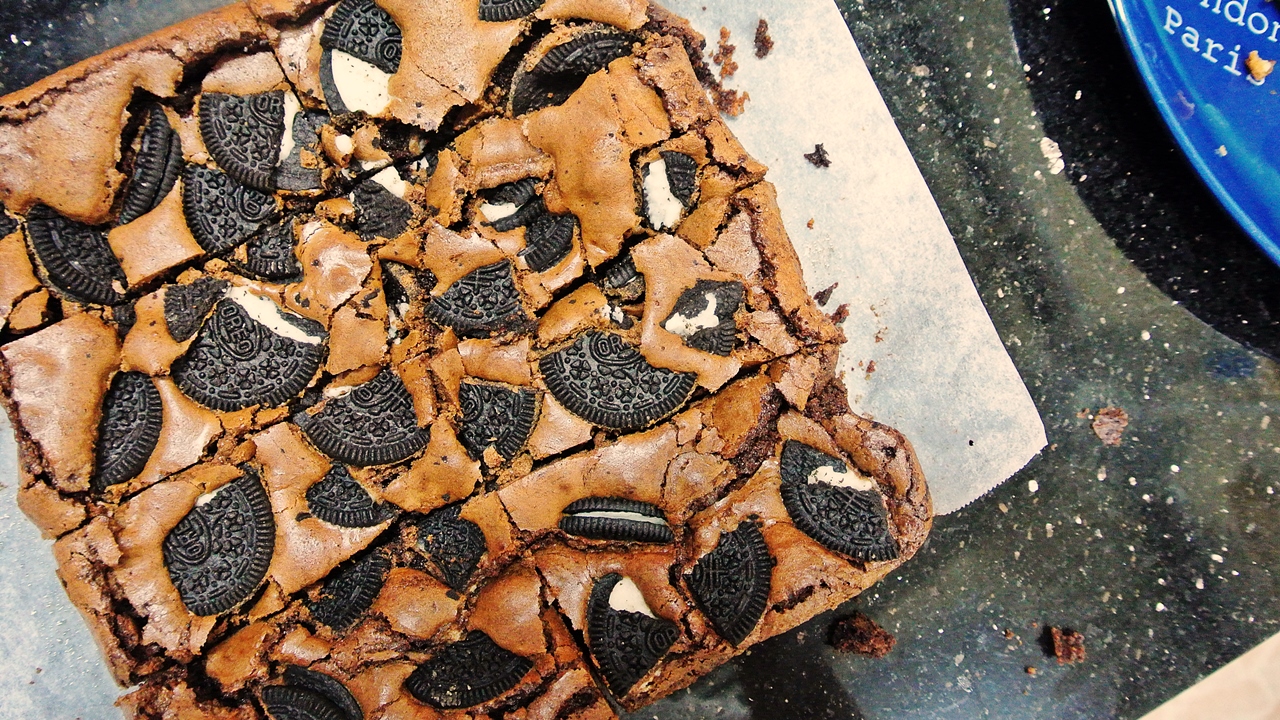 Thai Basil Rice – Thai Vegetarian
Nobody is going to believe me that this is vegetarian. This vegetarian Thai Basil Rice has all the essentials of a normal pork Thai basil rice that makes it so real. Lots of garlic and onion are added to simulate our tongue to make it taste 'meaty'. And once you freeze and thaw your Tawkua (Firm tofu), the whole texture will change. It will be slightly chewier and you will have to squeeze the water out, so that later your 'meat' will not be soggy. Sure you can go ahead and use a normal Tawkua, but if you have the time to freeze it. Why not?





Thai Basil Rice - Thai Vegetarian
2014-12-03 04:39:27

Serves 1
Ingredients
100 grams of tau kua (firm tofu) that has been freeze, thawed rinse and squeezed
1 handful of basil
40 grams of yellow bell pepper
4 chili padi
2 clove of garlic, minced
1 large red onion
1 egg
Sauce
½ tsp. of Sugar
6 tbsp. of Water
1 tsp. of Soy sauce
2 tbsp. of mushroom sauce (Oyster Sauce substitution)
Instructions
Freeze tau kua, thaw it and rinse with water, squeezed it dry. Crumble it until it resemble like mincemeat.
Mince chili padi. Chop bell pepper into cubes. Roughly chop onion.
Mix all the sauce ingredients together.
In a wok, add in oil on medium high heat. Sauté garlic and chili padi together until golden brown. Add in onion and tau kua. Stir fry for a minute. Throw in bell pepper and basil, continue stir fry until basil is cooked down. Bring the heat down to low and drizzle in sauce. Let it cook until sauce is absorbed by tau kua and sauce is thickened. Add some extra water if needed.
Transfer into a plate with warm rice.
Heat up oil on your wok to medium-high heat and add in beaten egg. Let it cook until golden brown on each side.
Transfer the omelet into the dish. Serve warm.
Notes
If you don't have the time, you can go ahead and use normal Tawkua instead of freezing and thawing it.
TheZongHan https://thezonghan.com/