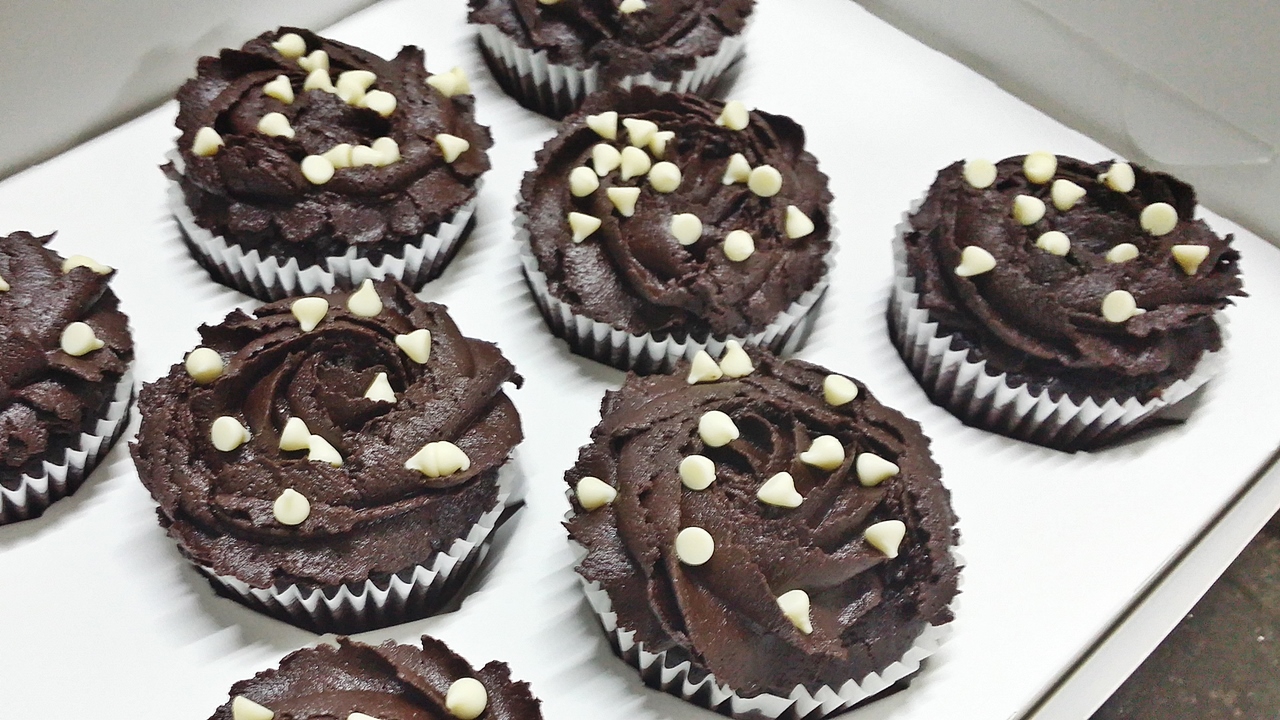 Ultimate Chocolate Buttercream Frosting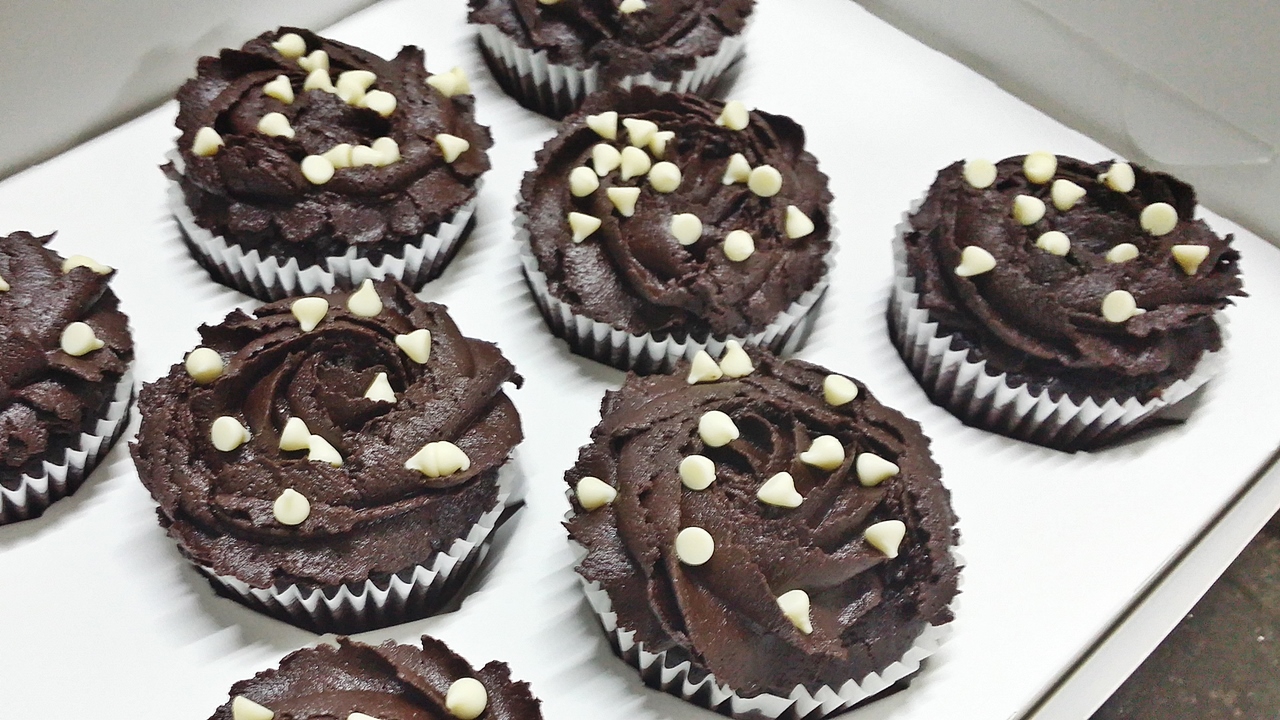 I have made this Ultimate Chocolate Buttercream Frosting so many times because everyone loved it. It goes great with my Easy Chocolate Cupcake and my Yule Log Cake. I also have made it with classic vanilla cupcake too! Just to be sure you make enough for everyone!

Ultimate Chocolate Buttercream Frosting
2014-12-03 03:00:40

Ingredients
150 grams of unsalted butter
150 grams of icing sugar
60 grams of cocoa powder
100 grams of dark chocolate, melted
1/8 tsp. of instant coffee
½ tsp. of salt
1 tsp. of vanilla extract
Milk
Instructions
In your mixing bowl, add in butter, icing sugar, salt, instant coffee and cocoa powder. Mix on low until it forms into a thick paste.
Add in your melted dark chocolate, beat on medium- high for 3 minutes.
Add in vanilla extract, and continue beating. If it is too thick, add 1 tablespoon of milk at a time to loosen it out. Beat for another 3 minutes on medium-high until smooth and fluffy!
Notes
Make sure that your melted chocolate has been cooled to room temperature before mixing them together.
Butter have to be soften at room temperature.
Add just enough milk for piping. Too little, it will be too hard to pipe. Too much, it will become a huge watery mess.
TheZongHan https://thezonghan.com/