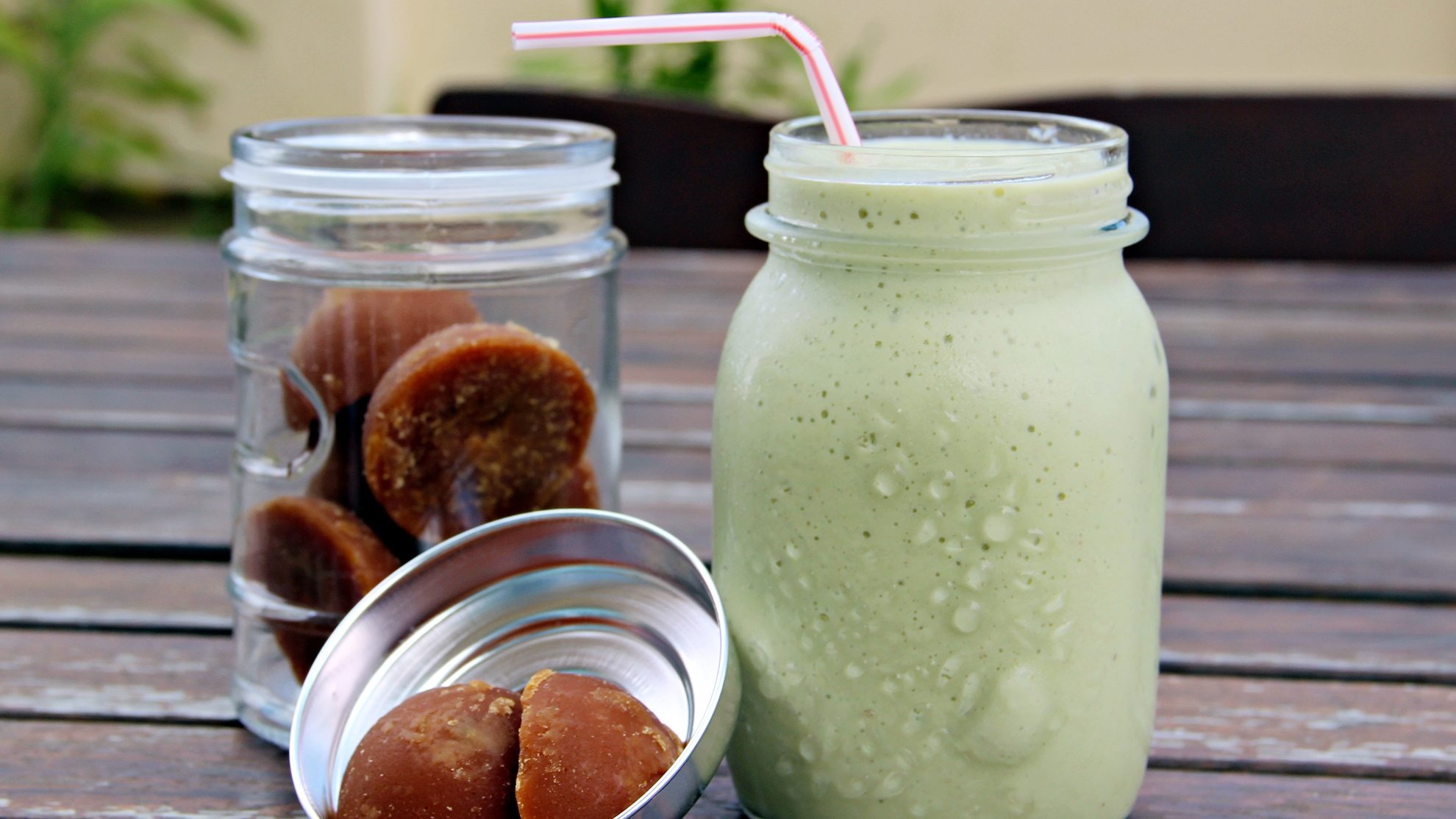 Indonesian-Style Avocado Milkshake
I love avocado. Avocado helps to lower bad helps lower bad cholesterol, and is also high in vitamin B which fights off diseases and good for your skin.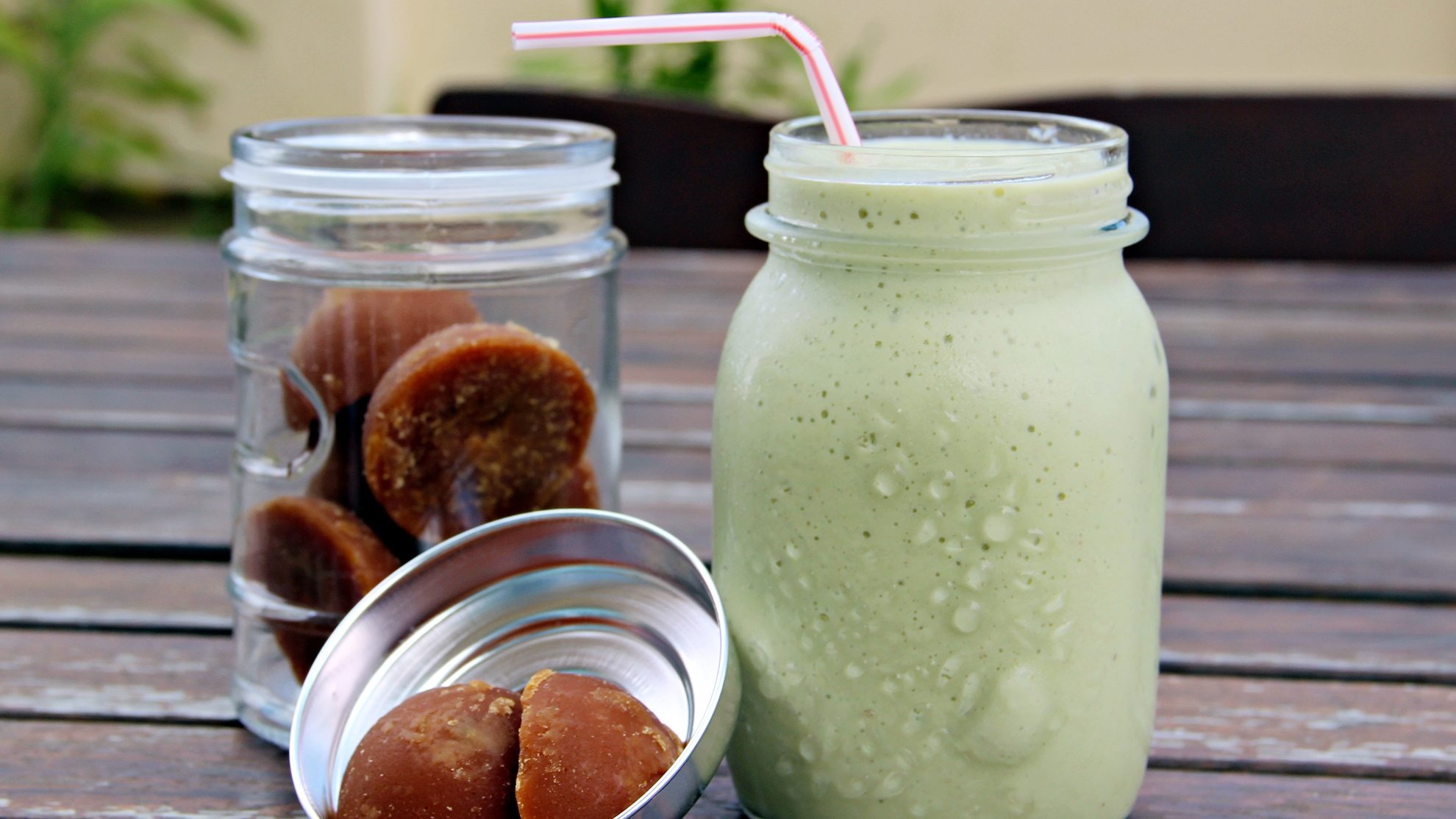 To me, Indonesian Avocado Milkshake is like my childhood favorite drink. My mum was born in Indonesia as a Chinese- Indonesian. She was later married to my dad, who is a Singaporean and eventually moved to Singapore.
Often when I travel to Indonesia to visit my relatives, the first thing I would order in any restaurant or eatery is Avocado Milkshake. It's thick, creamy and full of goodness.

Indonesian Avocado Milkshake
2015-03-24 14:30:00

Serves 1
Ingredients
1/2 avocado
30 grams of Gula Melaka (Palm sugar)
2 tbsp. of water
(1 cup) 250 grams of milk
(1 cup) handful of ice
Instructions
Chopped up Gula Melaka (Palm sugar) and melt them with water on low heat.
Blend everything together.
TheZongHan https://thezonghan.com/