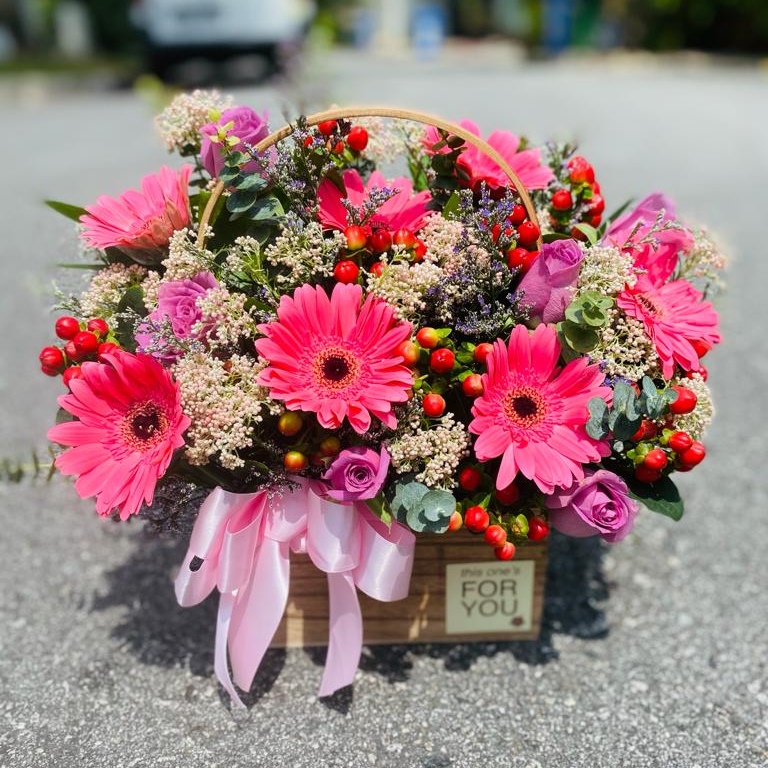 Little Flower Hut – SG Online Florist Shop!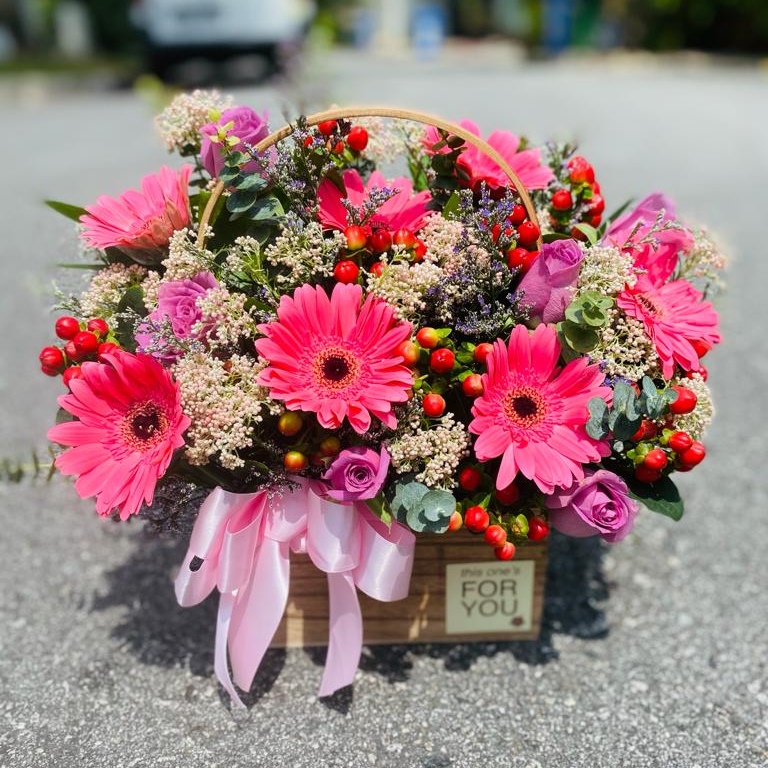 The flower is a symbol of love and peace. Giving flowers as a gift is the best way to express your love and act of kindness towards the receivers. Buying fresh and beautiful is not an easy task from any florist shop. When you have to purchase a bouquet of fresh and beautiful flowers from an online florist shop, then you have to keep many things in your mind. A bouquet of fresh and beautiful flowers should be delivered on time. For that purpose, you should read the feedback or review of that online florist shop.
Little Flower Hut is a reliable online florist shop that sells fresh and beautiful flowers along with different gift hampers. They delivered a bouquet of fresh and beautiful flowers to your doorstep and on time. Little Flower Hut is an online florist with operations in Singapore. They offer the buyer free local delivery with every purchase of a bunch of fresh and beautiful flowers or a bouquet. For their customers, Little Flower Hut is committed to selling and providing the best and good experience. "Little Flower Hut Guarantee" ensures the superior flower quality, competitive value of every single order, and unique freshness. They sell flowers that are fresh and last longer. They do not decay and lose their freshness for at least a week.

If you are someone who is shy and cannot express your feeling in words, them Little Flower Hut can help you out. Navigating the Little Flower Hut's website is amazing and incredibly easy for any user or customer. They are best known for offering a treasure of helpful and good information that may include some thoughtful message card ideas along with many others to express your feelings. There is also a section reserved for flower trivia and flower care guides. The team of florists behind the Little Flower Hut are dedicated professionals and experienced.
Product selection
Little Flower Hut provides different offers of gifts solution for any special event, and beautifully arranged bouquets, types of flowers, price ranges to suit your budget, and sorted according to a different occasion. To make your gift even more special, adds-on such as chocolates, balloons, and plush toys are also available.
Payment options
By major credit cards, PayPal, and Grab Pay at checkout, Little Flower Hut online florist shop or platform receives or accepts the payment of your order. At checkout, all the International delivery fees will be organized accordingly.
Delivery
For all orders, the daily Little Flower Hut presents free island-wide delivery. If you want to order a bouquet of fresh flowers on that day when you place your order. Then on that day, you just have to place your order before 5 pm to qualify for same-day delivery. Their delivery timings are from office hours 0900 -1730hrs and night slot 1800-2200 hrs.
If you want to appreciate your loved ones, family, relative, or friends and show them that you love them, and they are very special for you in style? Little Flower Hut has different ideas and unique arrangements of flowers, that must help impress your loved ones. Your recipient is destined to be pleasingly touched and surprised with their extensive collection of fresh and beautiful bouquets and gifts by your sweet gesture.
This article is brought to you by Little Flower Hut Singapore