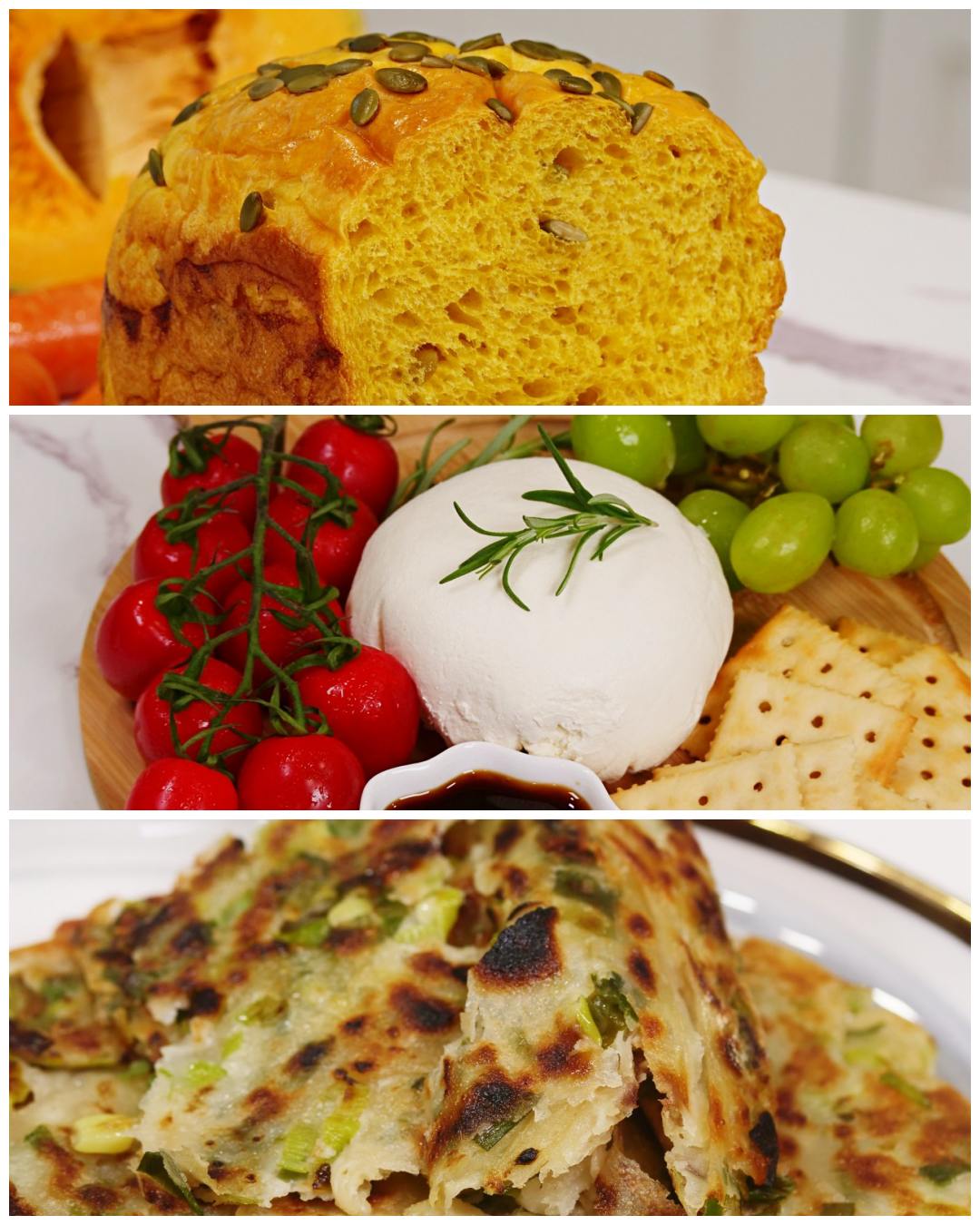 3 EASY Bread Maker Recipes with Tefal Breadmaker PF240E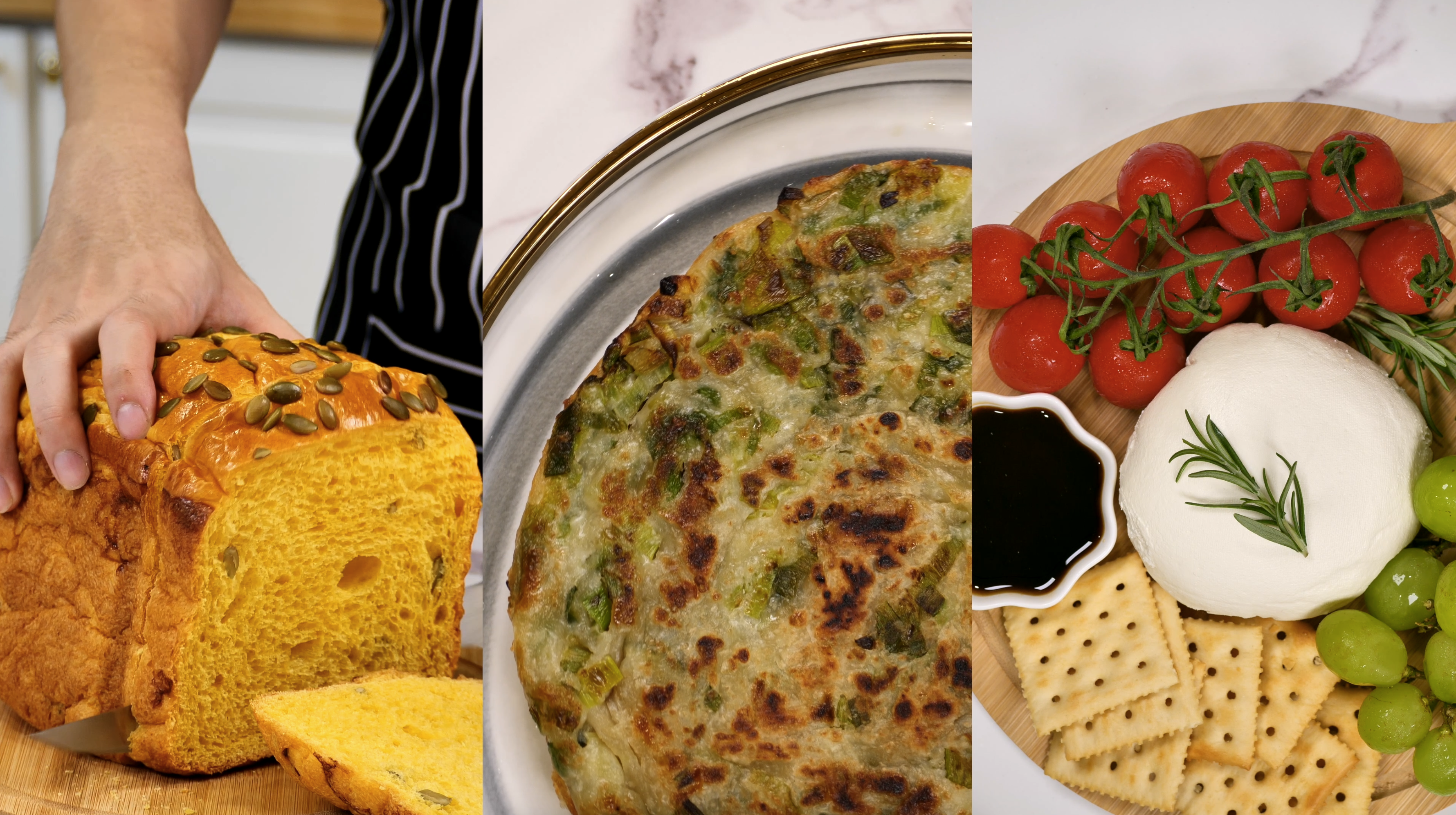 I love to eat bread and having a breadmaker in the kitchen is one of the best things for people who love baking bread. Do you know that the Tefal Breadmaker PF240E can not only make delicious and healthy bread, but it is also a multifunctional appliance?
Before I dive right into today's recipes, I want to share a little bit about this Tefal Breadmaker PF240E. The 1kg breadmaker has 3 Gluten-Free Bread/Cake Programs, 7 varieties of Bread Programs, and even 10 Other Programs for you to choose from. Not only that, when making your own loaf of bread, choose between 500g, 750g, or 1kg to suit your household needs so everyone can have a fresh slice of bread every morning! What's more, you can even choose your own color of the crust, Light, Medium, and Dark. My personal favorite got to be a light-crusted bread for sure!
3 Gluten-Free Programs: Gluten-free savory bread / Gluten-free sweet bread / Gluten-free cake
7 Bread Programs: Basic bread / Rapid basic bread / French bread / Sweet bread / Wholemeal bread / Rapid wholemeal bread / Rye bread
7 Others Programs: Leavened dough / Pasta / Cake / Cooking only / Porridge / Cereals / Jam
3 Daily programs: Yogurt / Drinkable yogurt / Cottage cheese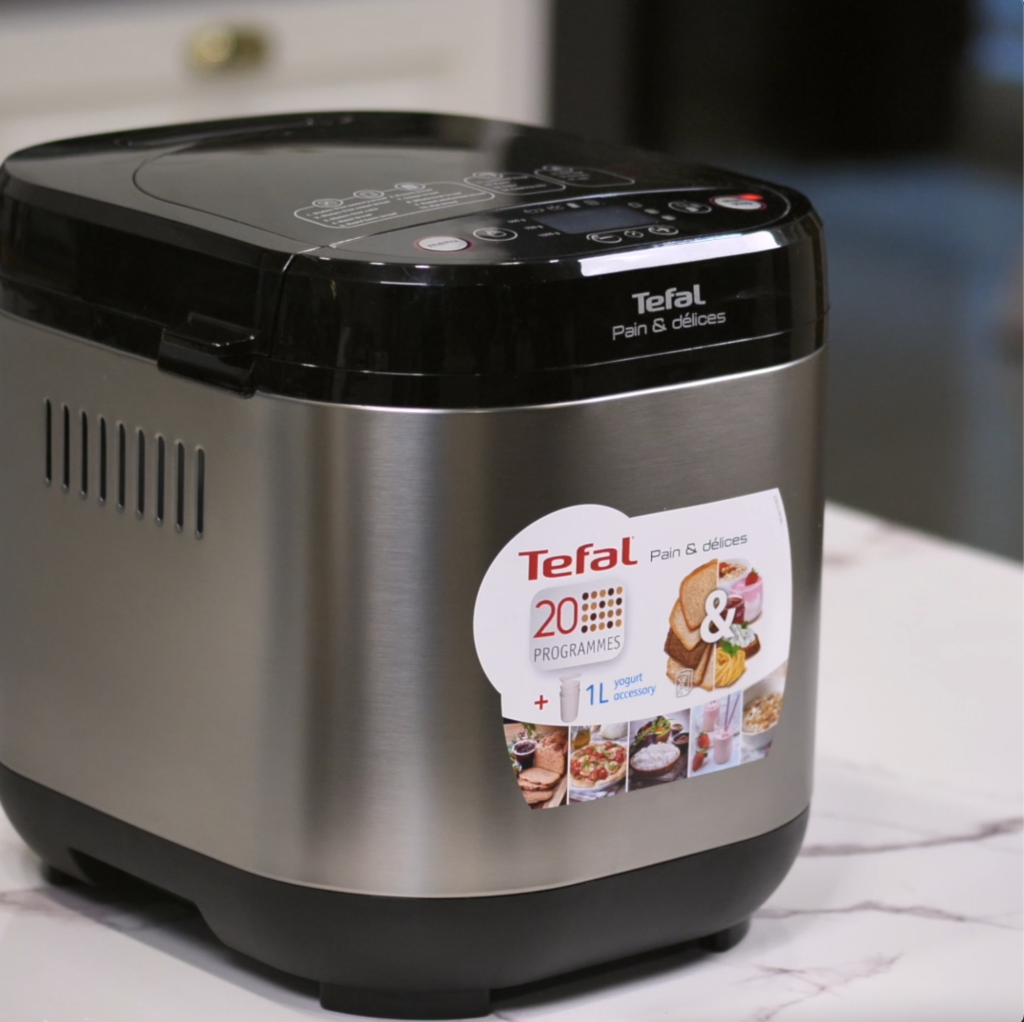 I know many of you guys will tell me a bread maker, is just a bread maker. But trust me, a good bread maker will make sure to knead the dough long enough for it to develop gluten, allow the dough to be proofed at the optimal condition, and bake at the right temperature. I have used 3 bread makers from different brands over the years, and this particular model from Tefal yield the best result for me. Did I even mention that it comes with a yogurt/cheese pot for you to make your own fresh yogurt?
What do I like about the Tefal Bread maker PF240E?
Bread Programs are well thought out with about 40 minutes of kneading for a sufficient gluten development
Yields me a soft and fluffy loaf of bread easily
Doesn't overheat quickly compared to rival brands
Allows you to do multi cooking like making jams, cooking rice or even porridge with its Other Programs
Helps me to save money by making my own fresh pot of yogurt with their Yogurt/Cheese accessories
Click here if you are interested in the product.
Anyway, to get things started, you can check out the step-by-step video instructions for all the 3 recipes below,
1. Pumpkin and Carrot Loaf Bread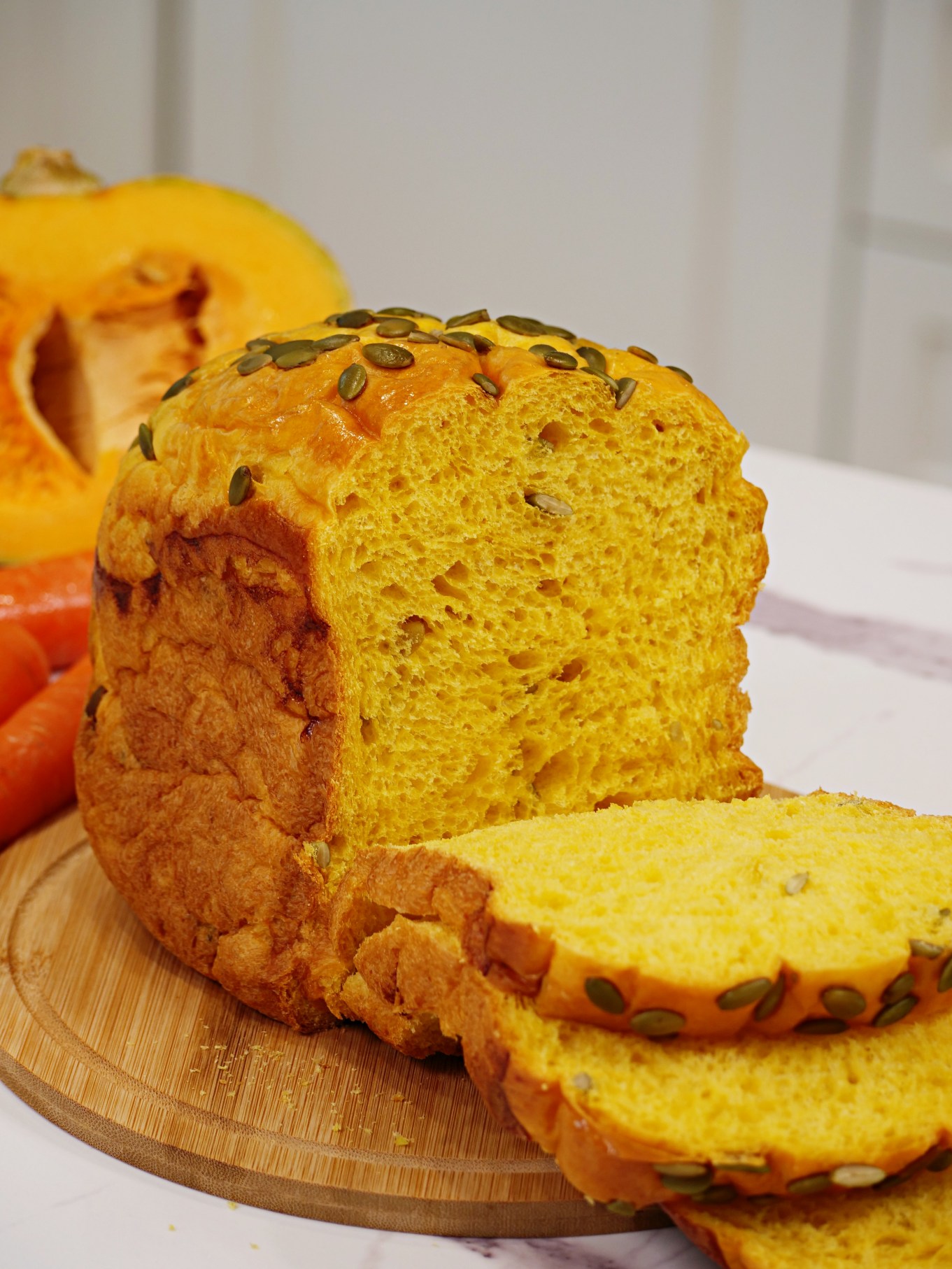 What better way to entice your kids with bright orange bread with this healthy Pumpkin Carrot Loaf Bread in the morning for breakfast? It is a nice sweet bread on its own without any spread to go with, but I reckon you should bring it up a notch by making it into French Toast served with some strawberry jam for that extra special weekend brunch.
2. Chinese Scallion Pancakes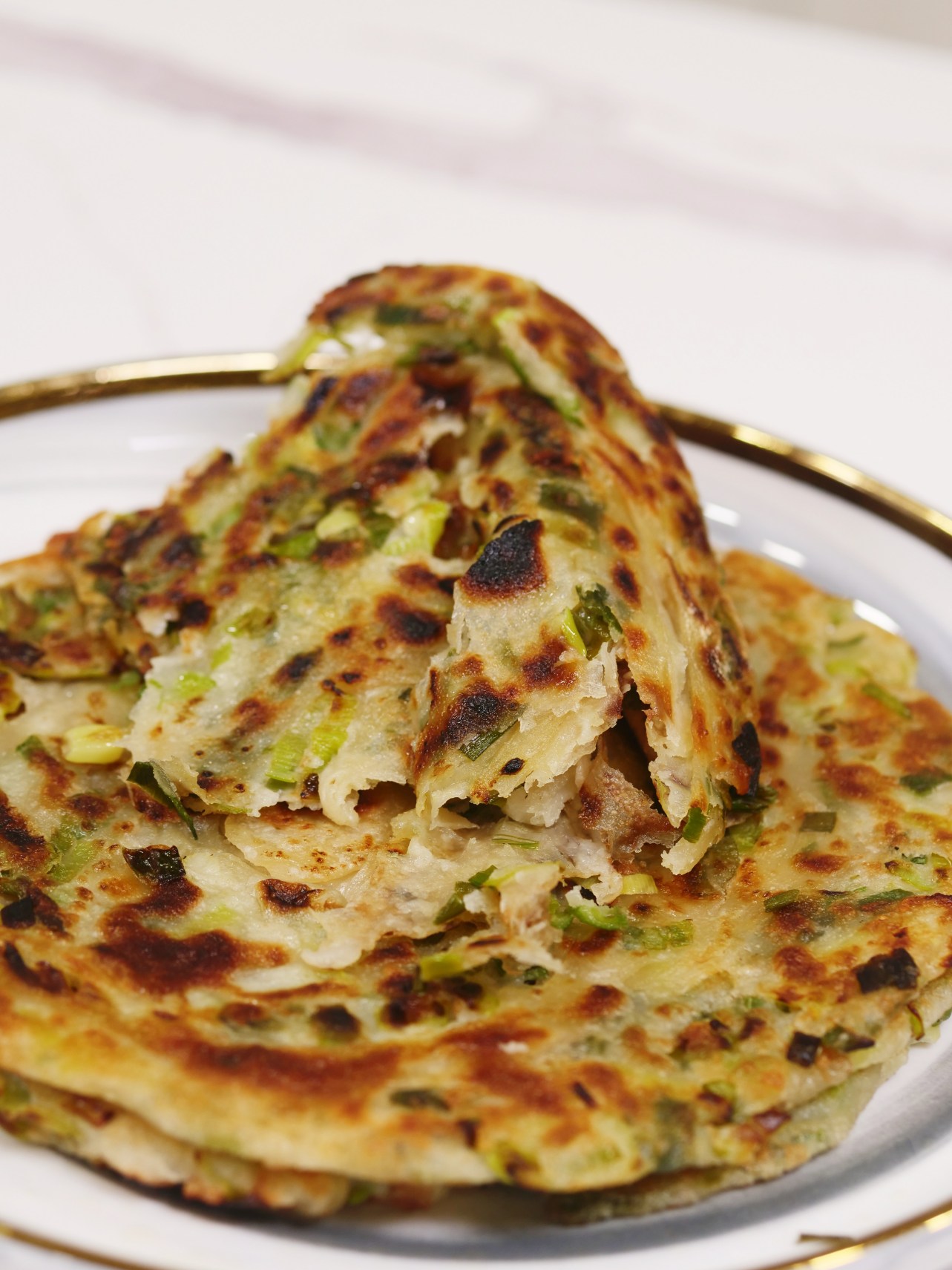 Do you know that you can make other types of dough such a roti prata and dumpling skin doughs in a bread maker? I will show you how you can use this bread maker and turn it into Chinese Scallion Pancakes that are crispy and flaky. The secret to these scallion pancakes is to actually rub some roux when rolling out so that you get that slight chewy layer of interior that is so good when paired with chopped scallions. Now, a word of advice, go light on the scallions!
3. Labneh Cheese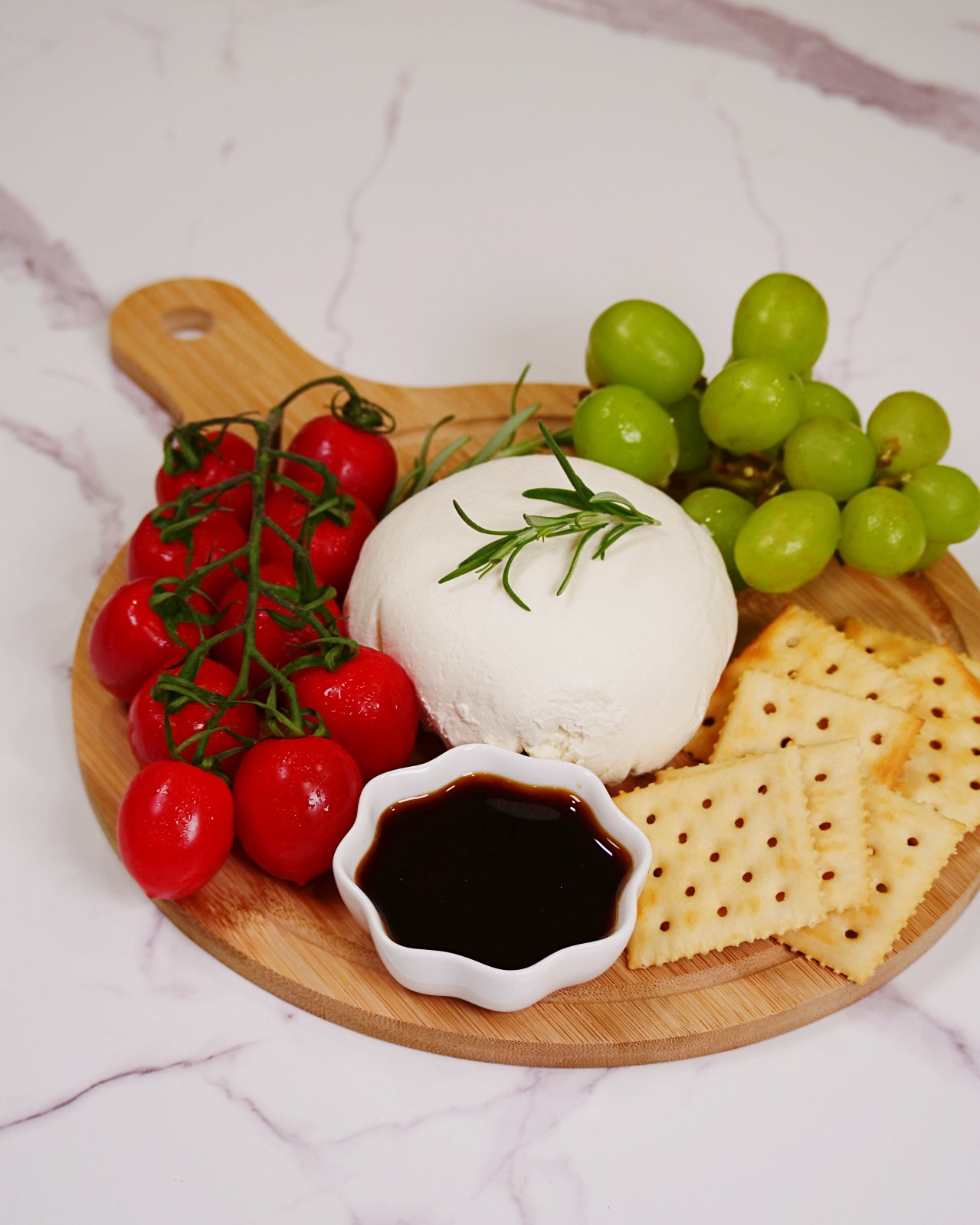 Are you surprised? Because I am! I can't believe that a bread maker could not only make fresh yogurt but also cheese! I am going to show you how you can make Labneh Cheese, which is a type of soft Middle Eastern cheese made from strained yogurt. The taste and texture are similar to cream cheese and goat cheese, you can serve it up in a cheese platter, use it as a dip with good-quality olive oil, or add it to salads, pizzas, sandwiches, and more!
For more info about this breadmaker, click here.
This article is brought to you by Tefal Singapore