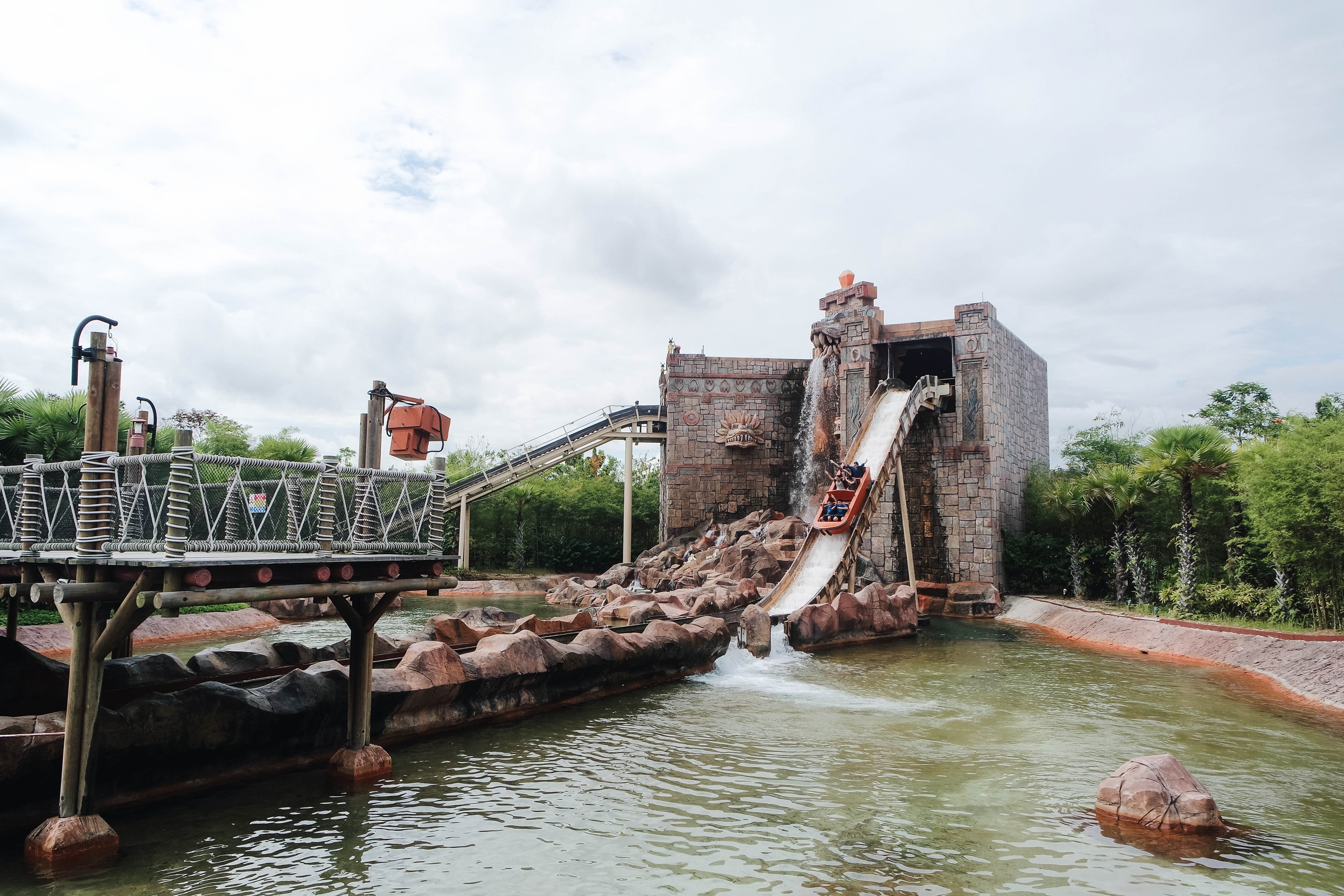 Christmas with Legoland Malaysia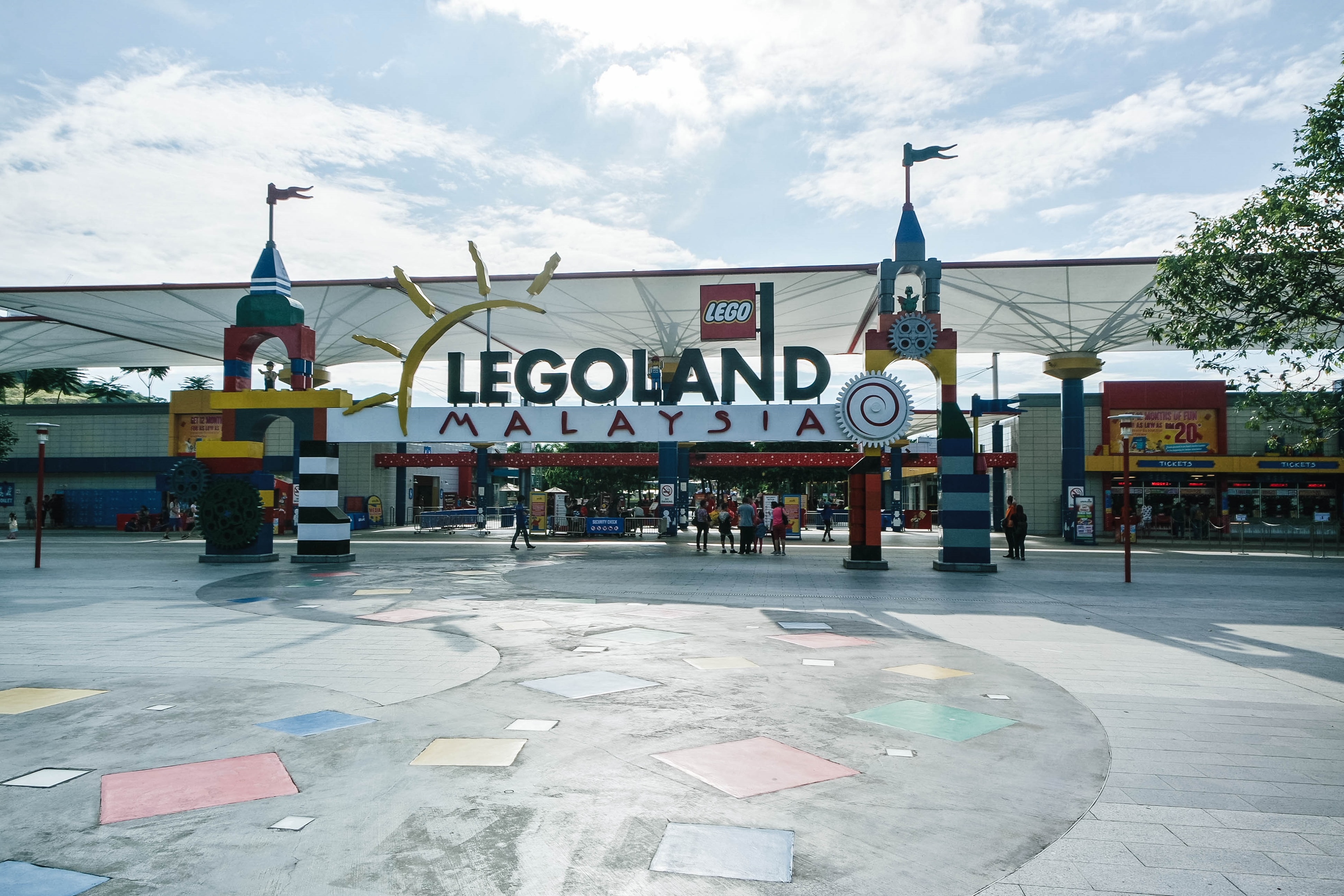 This Christmas, I got to celebrate in Legoland Malaysia on their Brick-Tacular Holiday activities! Family and friends will get to enjoy the jolly good spirits with many interesting Christmas activities here! You got to:
Meet & Greet with a LEGO Santa walking character
Christmas Show @ LEGO City
Advent calendar activities from the 1st to 31st of December
Asia's tallest LEGO DUPLO Christmas Tree Light Up
3D Lego fireworks
Photos with LEGO® Santa and his sleigh
Witness Snow in LEGOLAND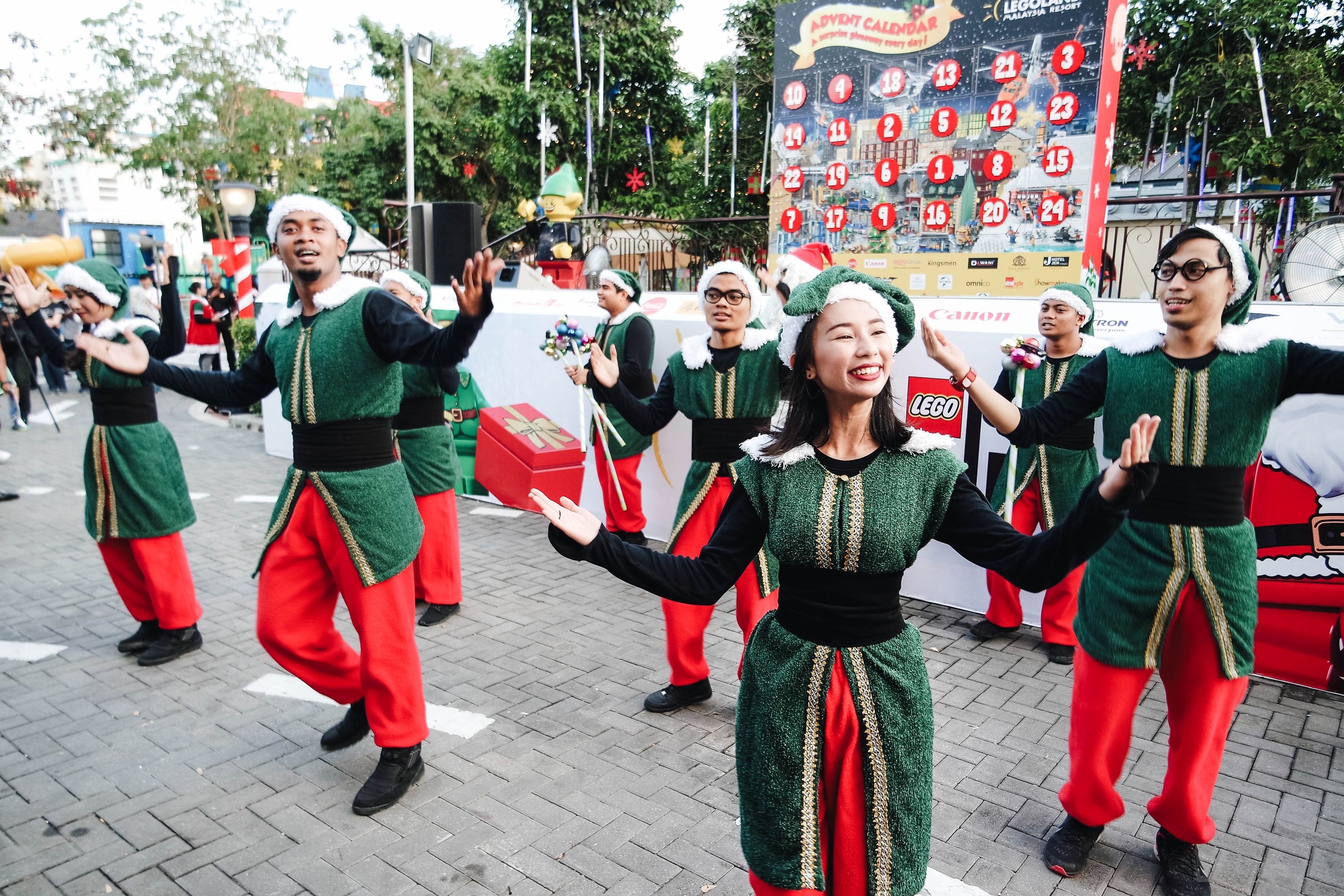 It was lovely festive! The Christmas performance was terrified.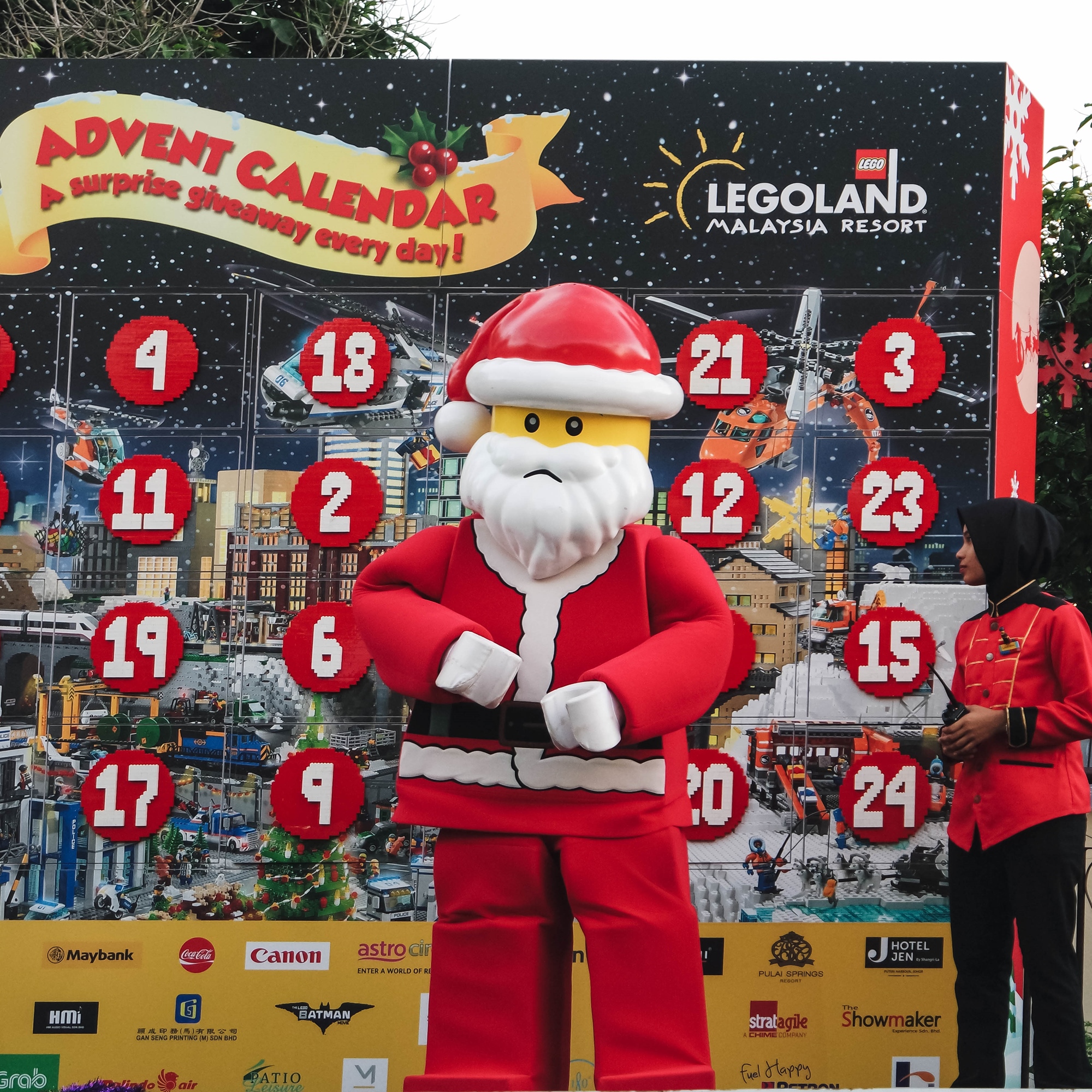 I got to meet Lego Santa walking character! He was so cute!

From 1st to 31st of December, there will be a surprise Christmas giveaway everyday! How lovely is that? All you need to do is to participate the lucky draw when you are in the theme park.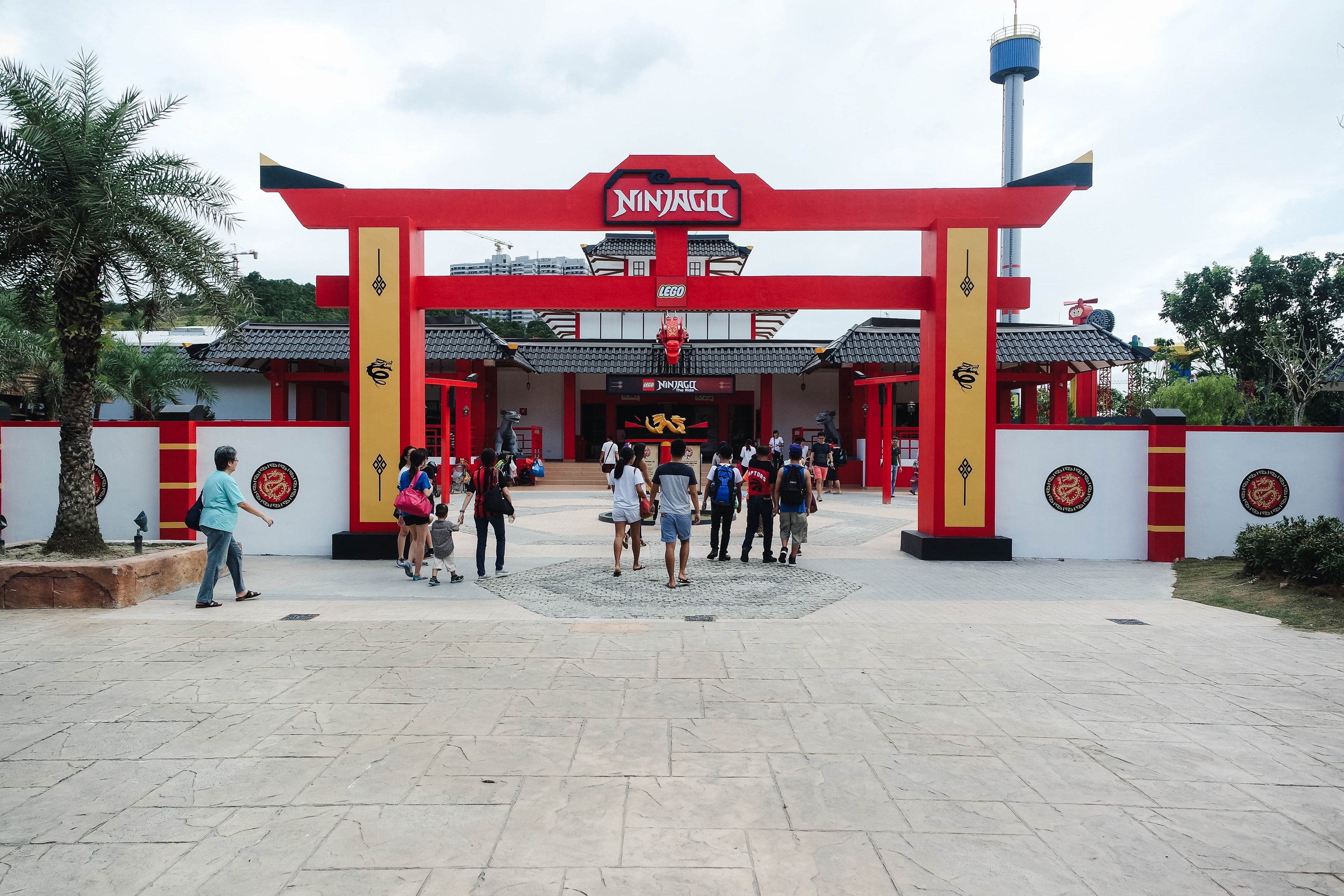 Legoland Malaysia has just launched their latest attraction, LEGO NINJAGO! I was told that the ride was based on the ever so popular LEGO NINJAGO TV series. Immerse yourself fully in a 4D dark ride with special effects. You got to choose to shoot fire, ice, lightning or shockwaves with your very own hands! The ride has state-of-art hand gesture technology that registers your hand movements to project these attacks to enemies while riding on it! Sounds cool, right?
It was indeed a very fun and exciting ride!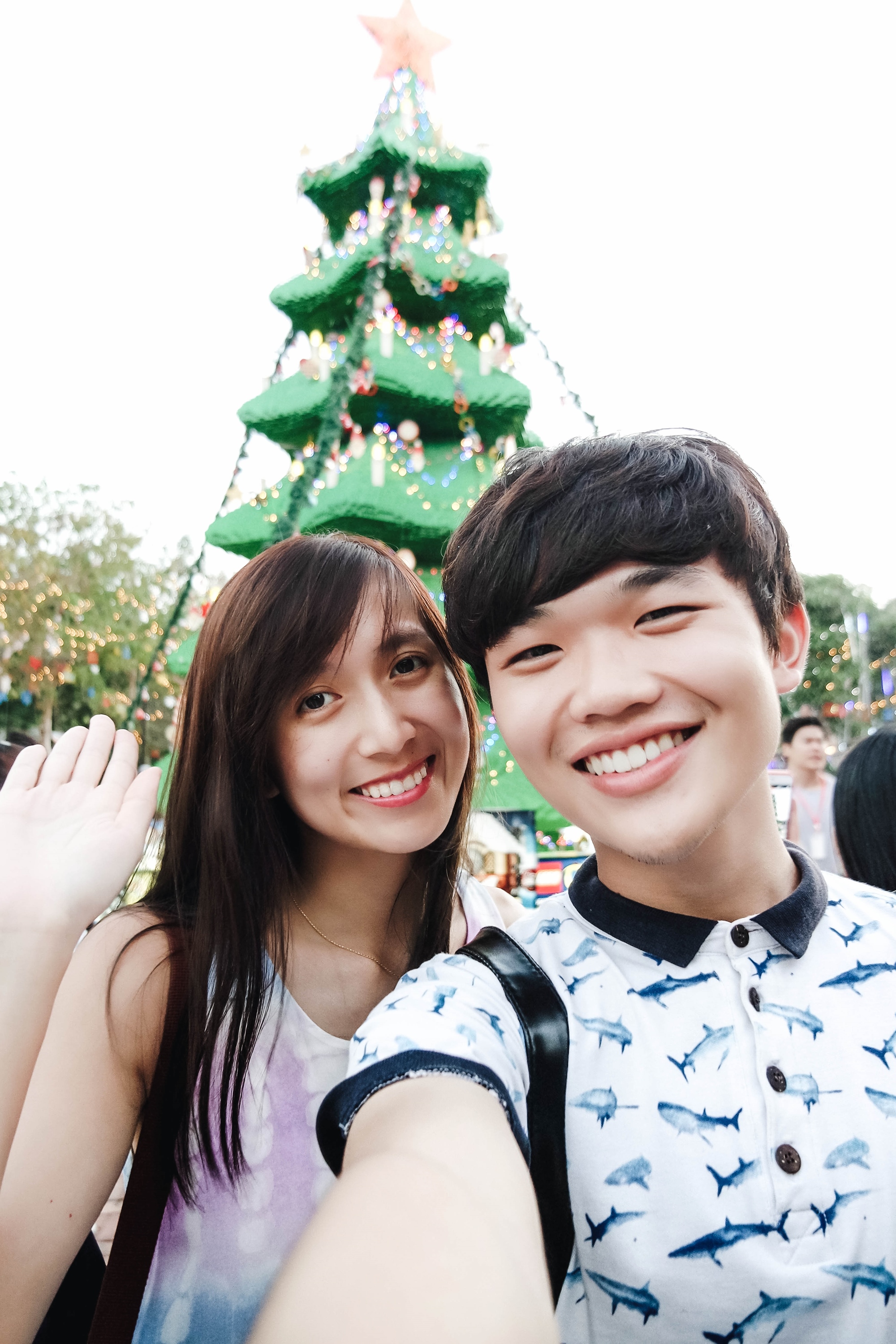 A sweet shot with the tallest LEGO DUPLO Christmas Tree which will be lit at night beautifully!
Dino Island
Alongside with those wonderful festive activities and the new ride, their other rides are pretty amazing too! Hahaha, I'm not a very adventurous and daring person, so I was glad it was tamed enough for me, yet still exciting!
Be sure to get an extra piece of shirt as you will get wet with Dino Island ride!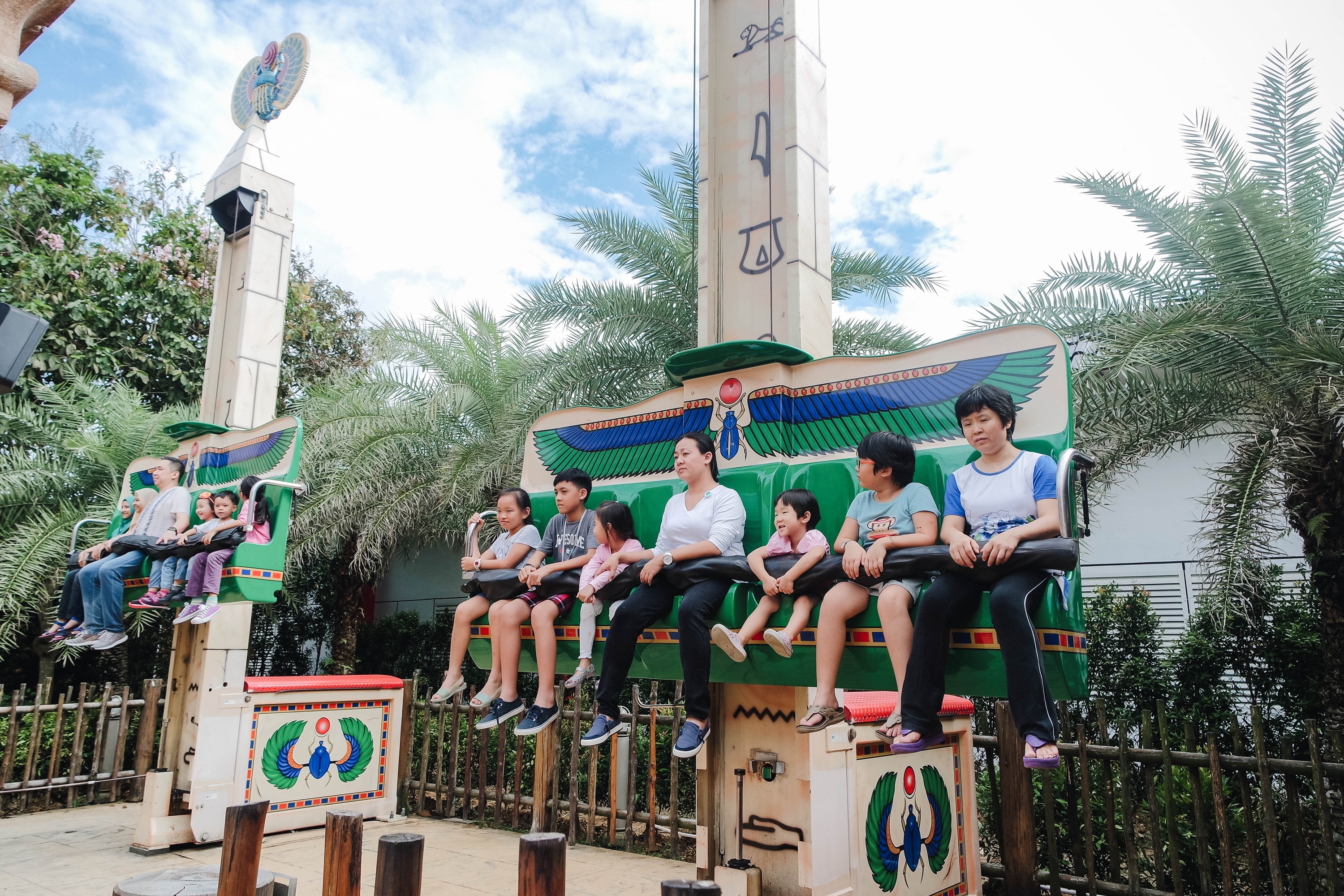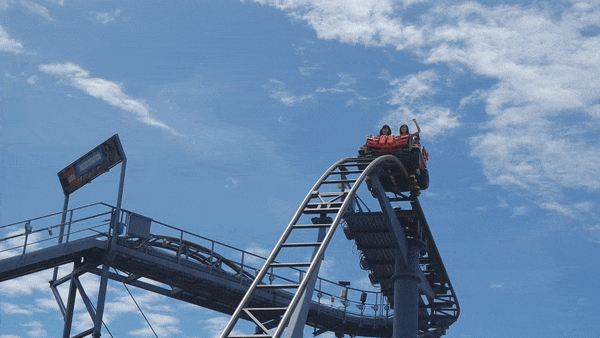 Sophie and Kaiting having their crazy time riding Project X.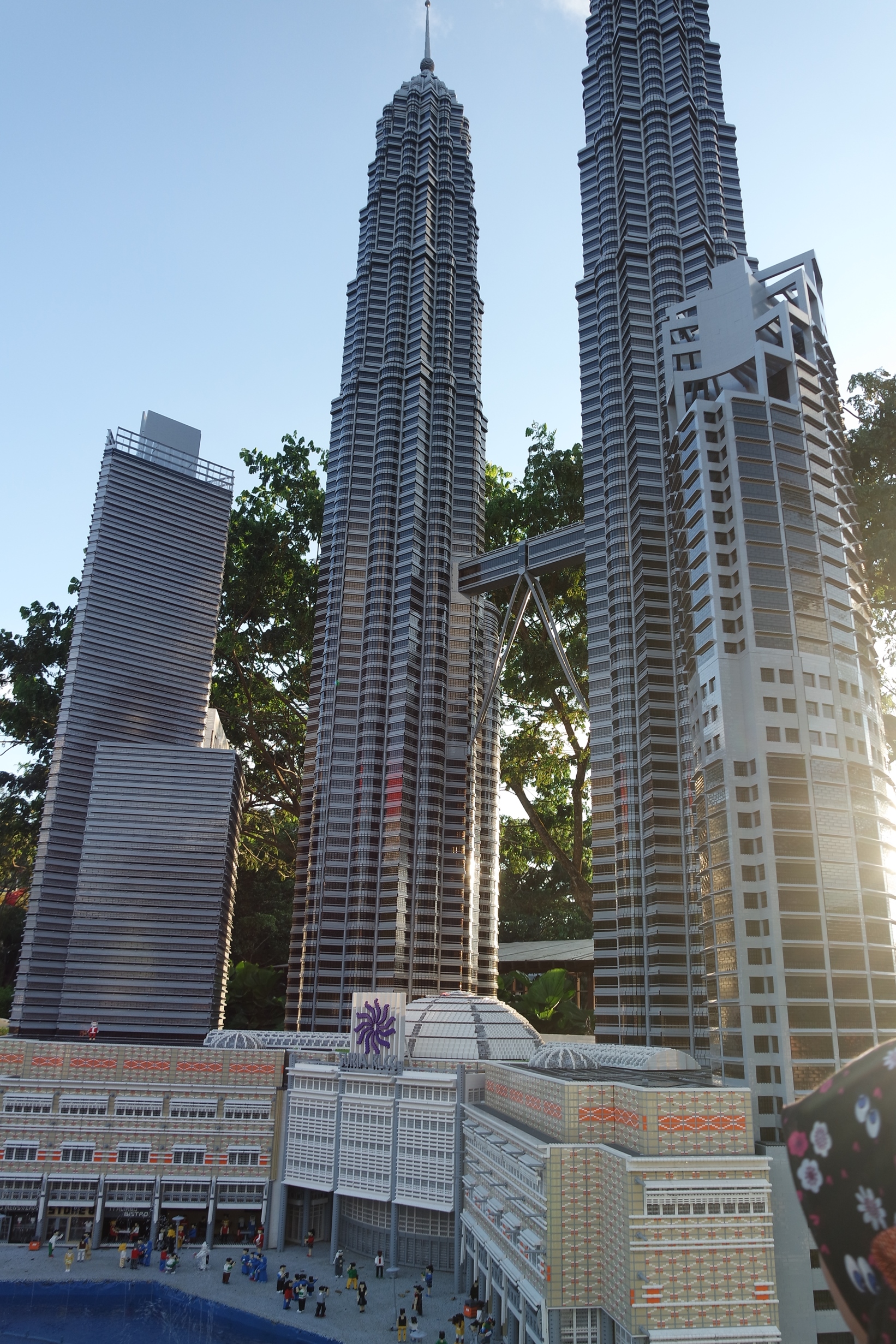 The new enhanced KL Cluster is now bigger and bolder! It features many historical buildings, landscapes, and skyscrapers of the capital city. There are also new additions like Bukit Bintang, Tabung Haji Tower, Sri Mahamariamman Temple, Wau Bulan Arch, National Monument, Sam Kow Tong Temple and Petaling Street Arch. You should totally check it out, it is fascinating!

I had a great time in Legoland Malaysia all thanks to my two lovely friends! We had so much fun and it was so enjoyable. It has been awhile since I last went to a theme park.

Embark on a marvelous journey at Legoland Malaysia Resort and make sure to spend your holiday here at Legoland Malaysia Resort! I had a great time celebrating Christmas here with so many activities to do.
–
LEGOLAND® MALAYSIA
Address: 7, Jalan Legoland, Medini, 79100 Nusajaya, Johor, Malaysia
Phone: +60 7-597 8888
Website: https://www.legoland.com.my