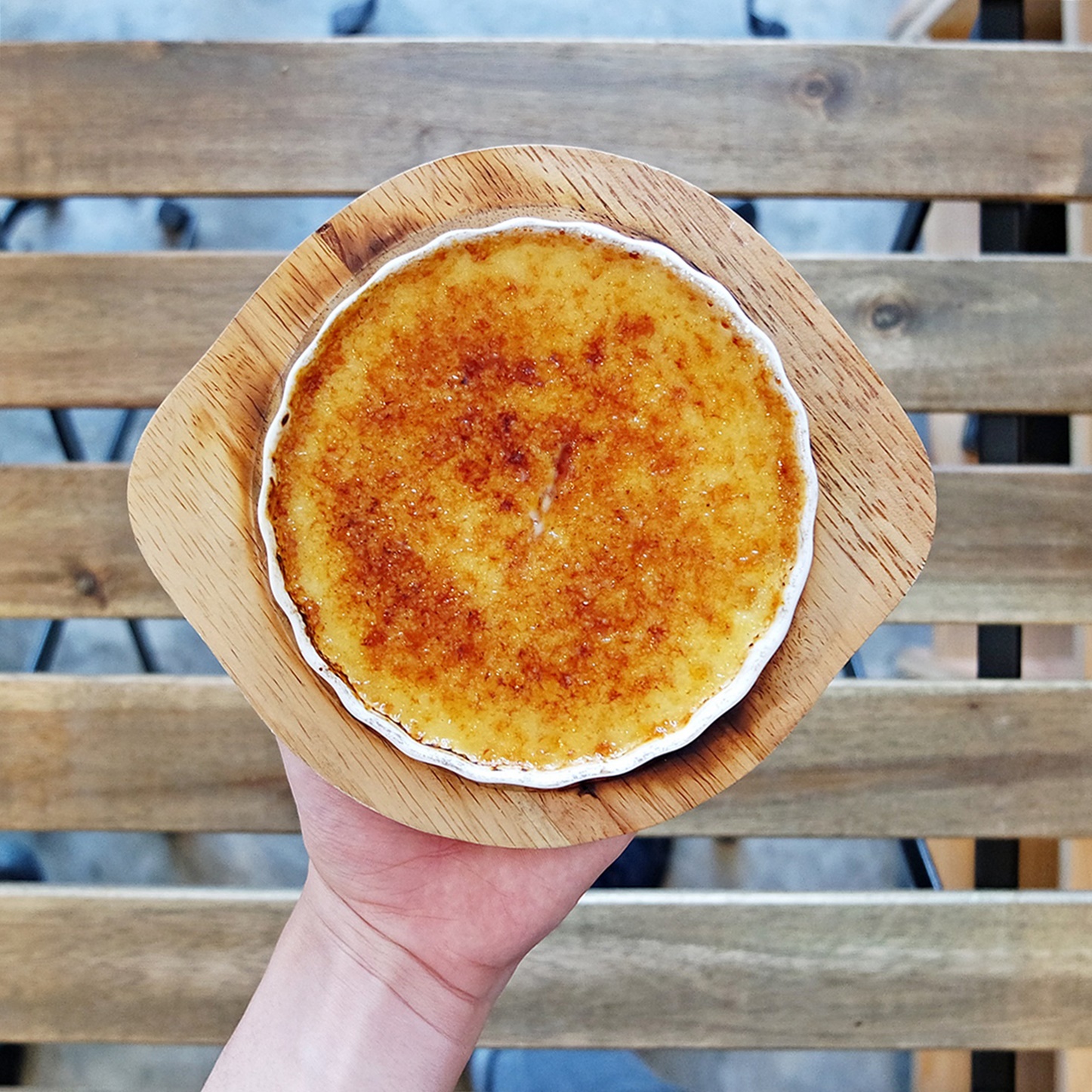 Flavour Flings Cafe @ Hougang Ave 1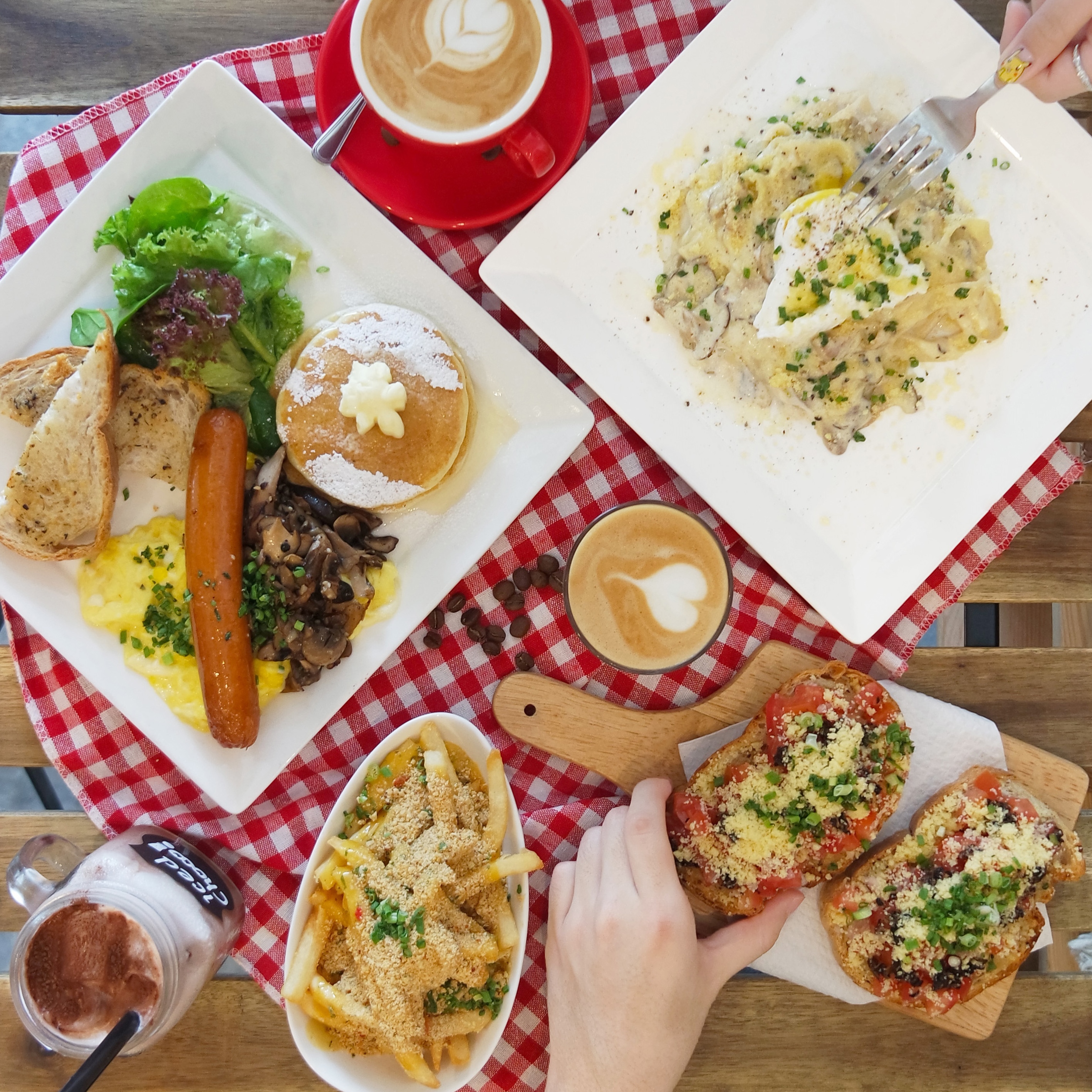 Looking for a neighbourhood cafe around your area? Flavour Flings Cafe is well-known for their Salted Egg Yolk Croissants and is also halal certified. Conveniently located in Hougang Avenue 1, Flavor Flings is back with a new special menu!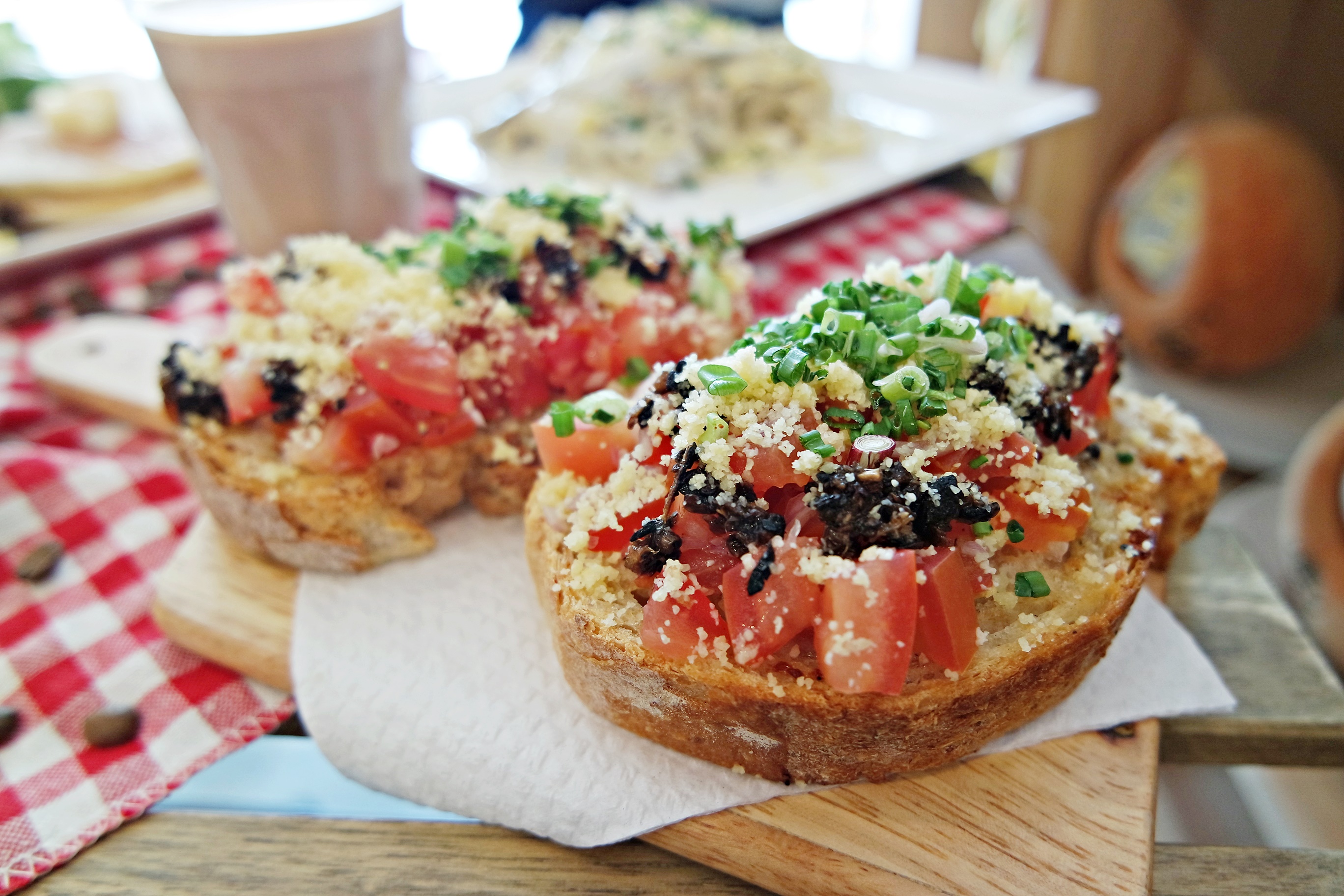 Firstly, we got to try Garlic Mushroom Bruschetta. A delicious Garlic Bruschetta infused with White Truffle oil, top it off with Mushroom Caviar, Tomato Cubes, Parmesan Cheese and Spring Onions. Truffle lovers will sure to find this satisfying as the flavor is very strong and aromatic! I find that the Bruschetta was very well made. Highly recommended to try it out!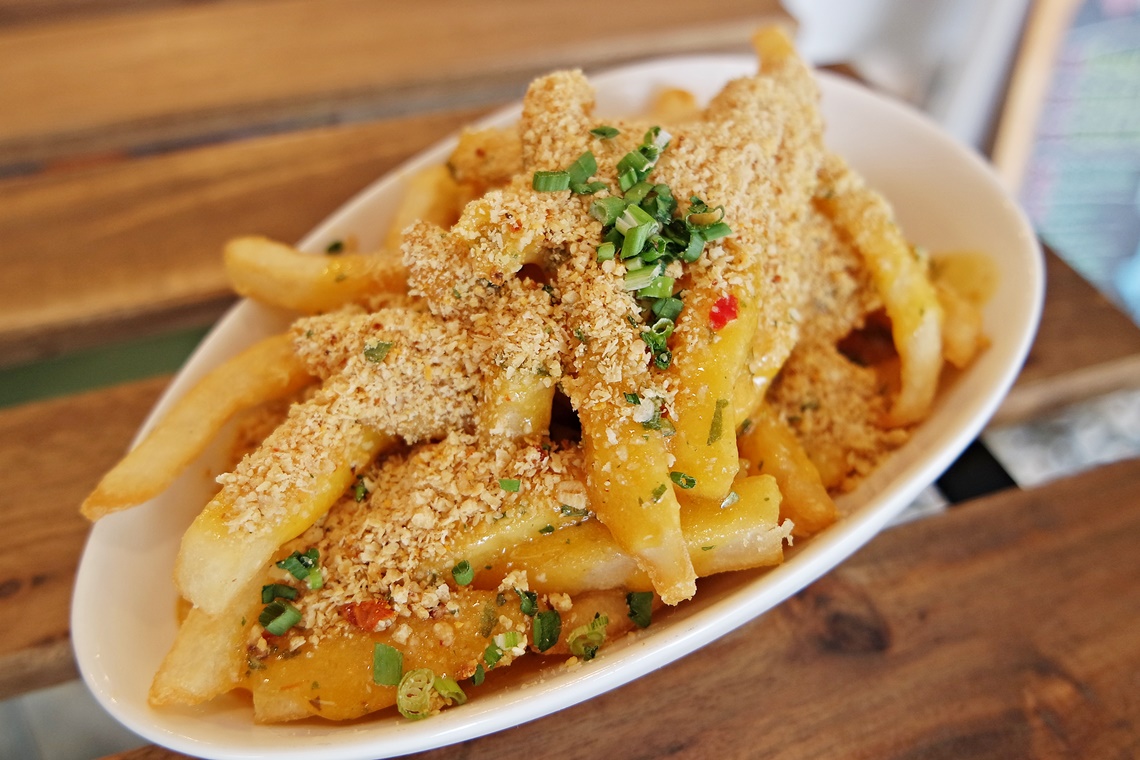 For some lovely bites, we got their Salted Egg Yolk Fries. Drizzled with their in-house Salted Egg Yolk Sauce, the fries were also topped with their fragrant Buttered Cereals. I wasn't expecting the buttery cereals, but it goes really well with the sauce! It reminds me of Cereal Butter Prawns.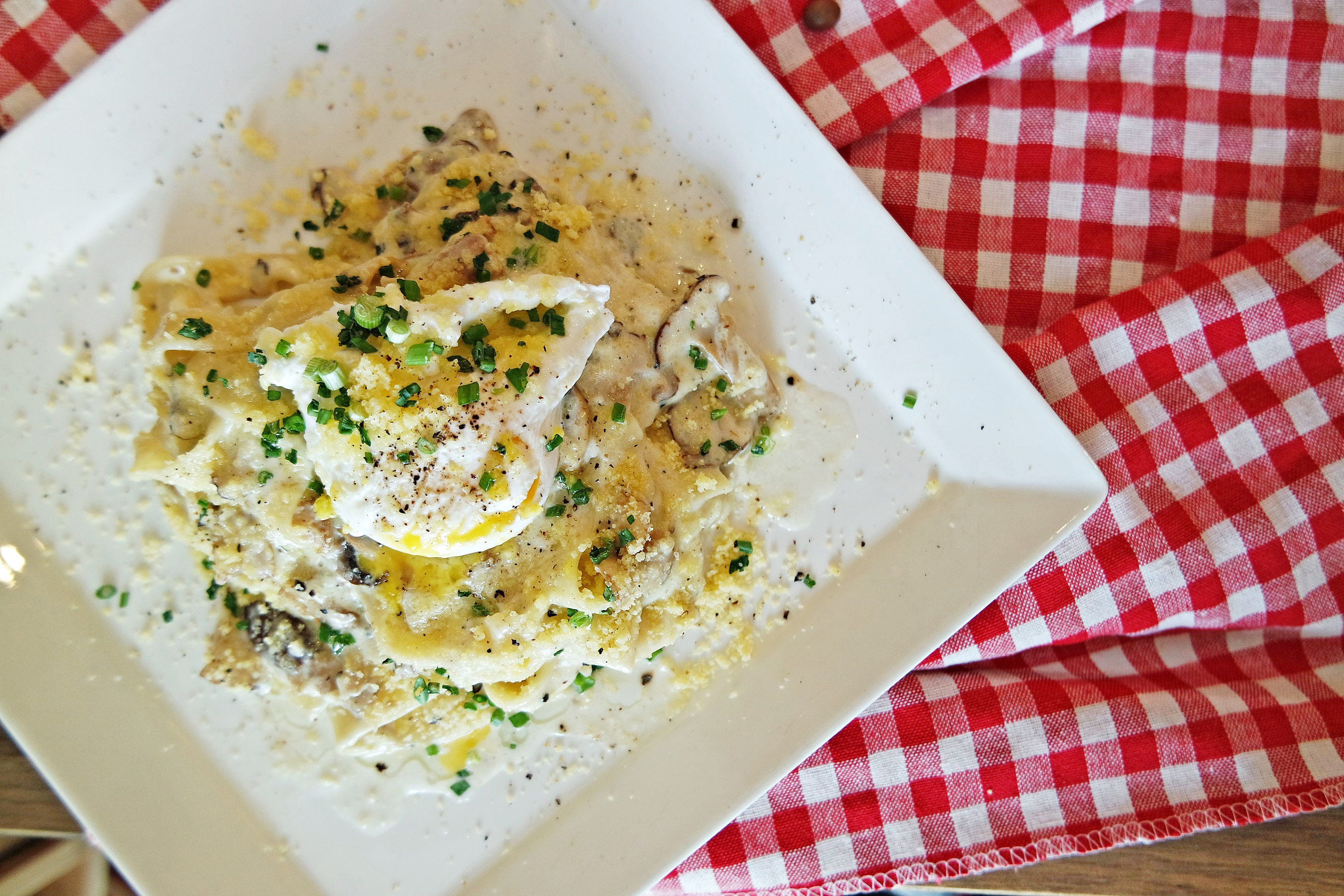 Next up, Fling's Noodles Version 2.0. They have updated their signature Fling's Noodle. Instead of Spaghetti, they use Fettuccine. Which, I prefer as the garlicky White Cream that is also infused with White Truffle Oil can now better cling onto the pasta. Rich and creamy. Yum!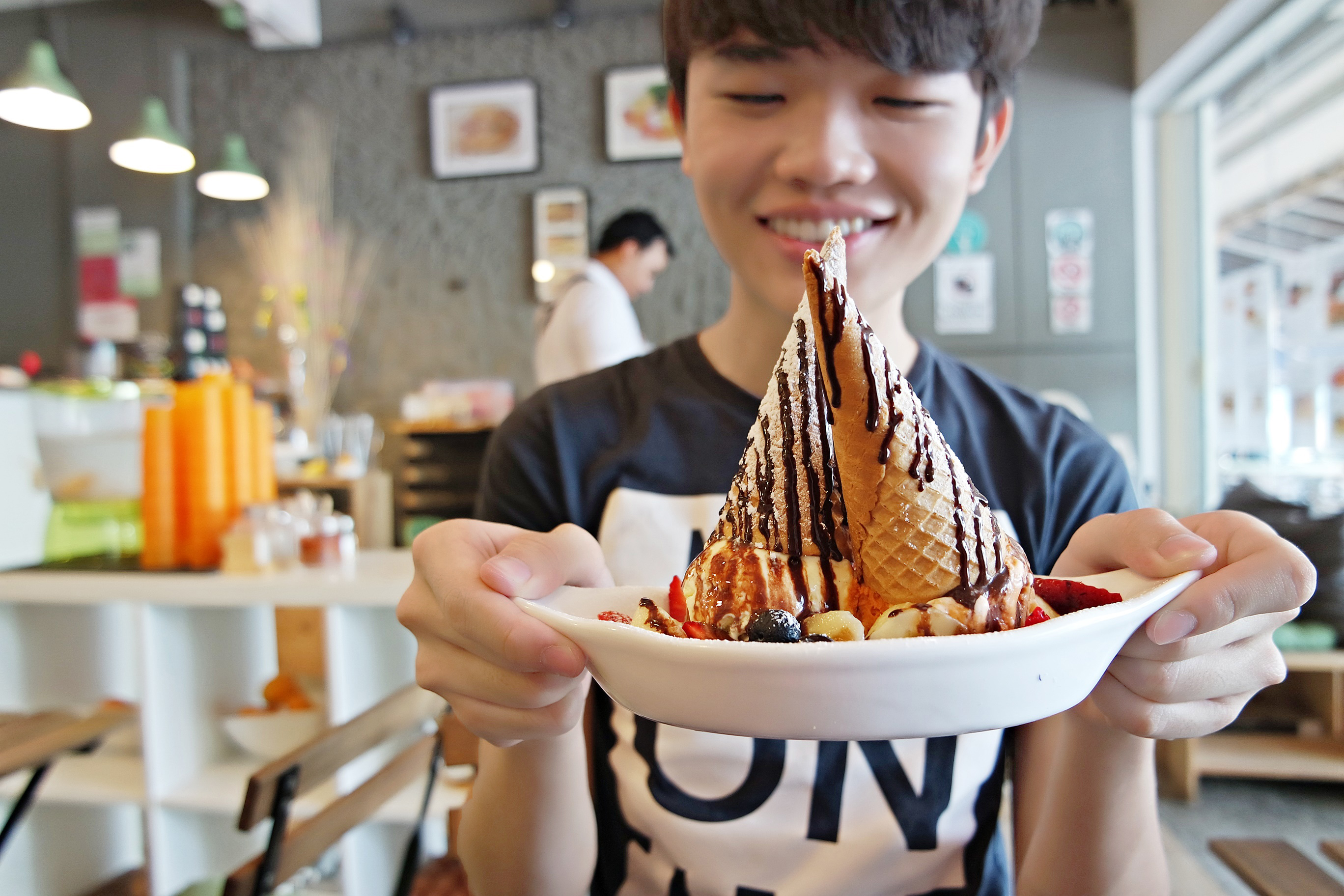 As for dessert, we got to try out Vanilla and Thai Milk Tea Ice Cream Sundae. I find that the Thai Milk Tea Ice Cream was a little icy. Yet, the sweet-scented Vanilla Ice Cream was palatable.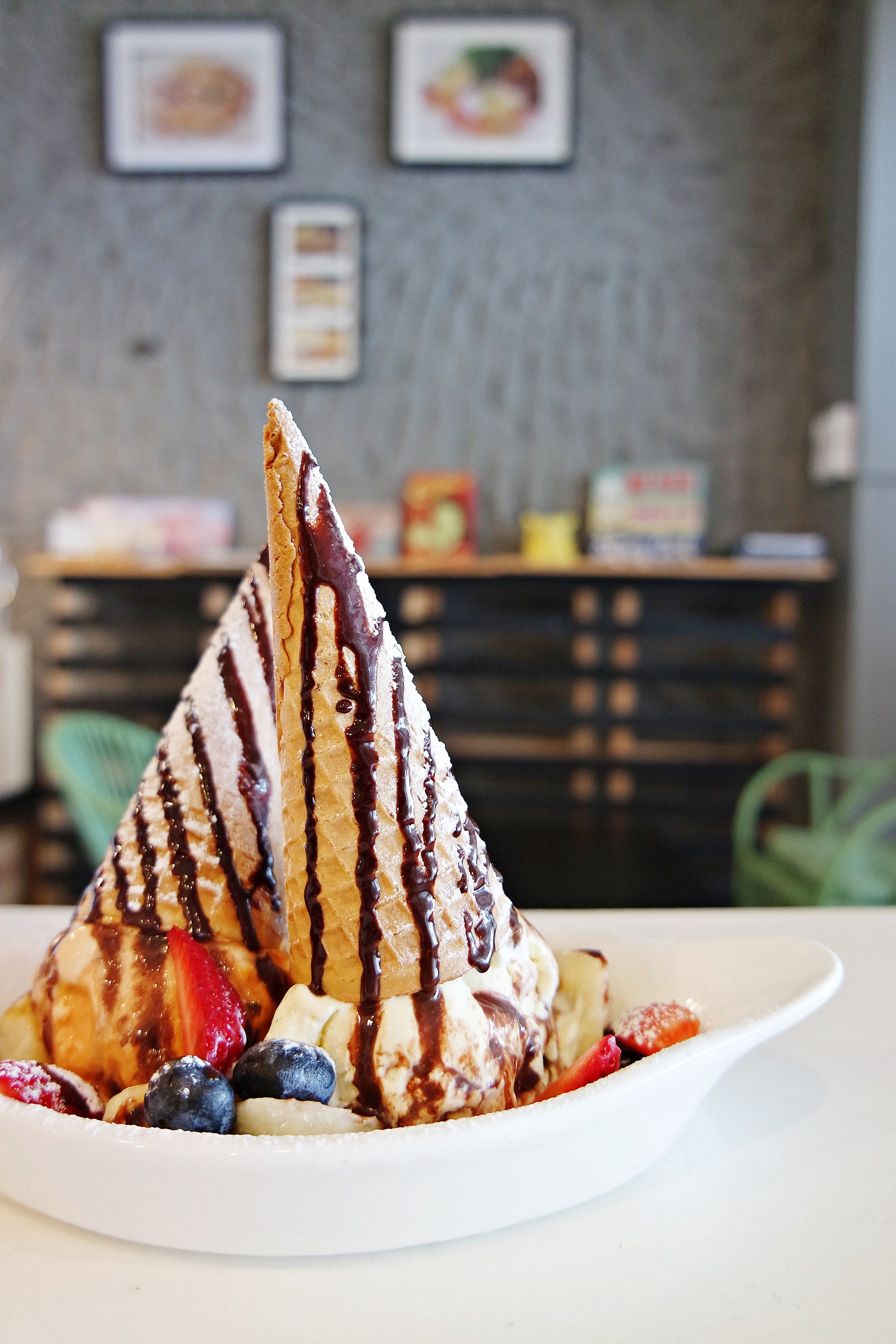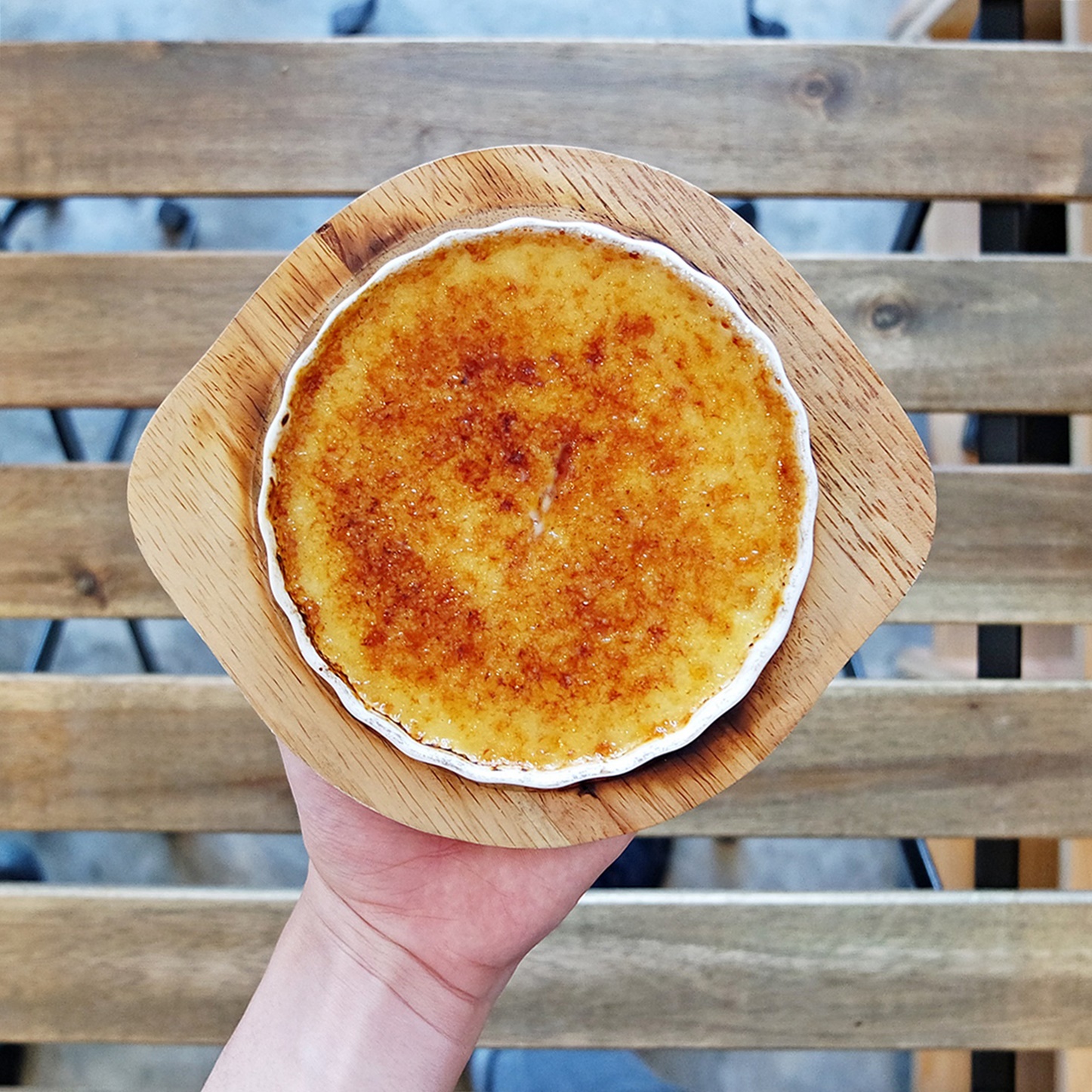 Lastly, it was one of my favorite, Creme Brulee. I love the fact that Flavour Flings had used a wider, shorter ramekins instead of the taller and smaller ones. This mean that there will be more caramelized sugar topping as the surface area will be larger! The cold custard cream isn't too jelat and goes really well with the warm sweet caramelized sugar.

All in all, I really enjoyed being there in Flavour Flings. The ambiance was warm and cozy. Food was decent and satisfying. The place will be great for an impromptu casual meet-up with family and friends as it is around my around, Hougang/Kovan.
–
Flavour Flings Cafe
Contact: +65 6286 0051
Address: Blk 121 Hougang Avenue 1, #01-1348, 530121
Nearest MRT Station: Kovan MRT
–