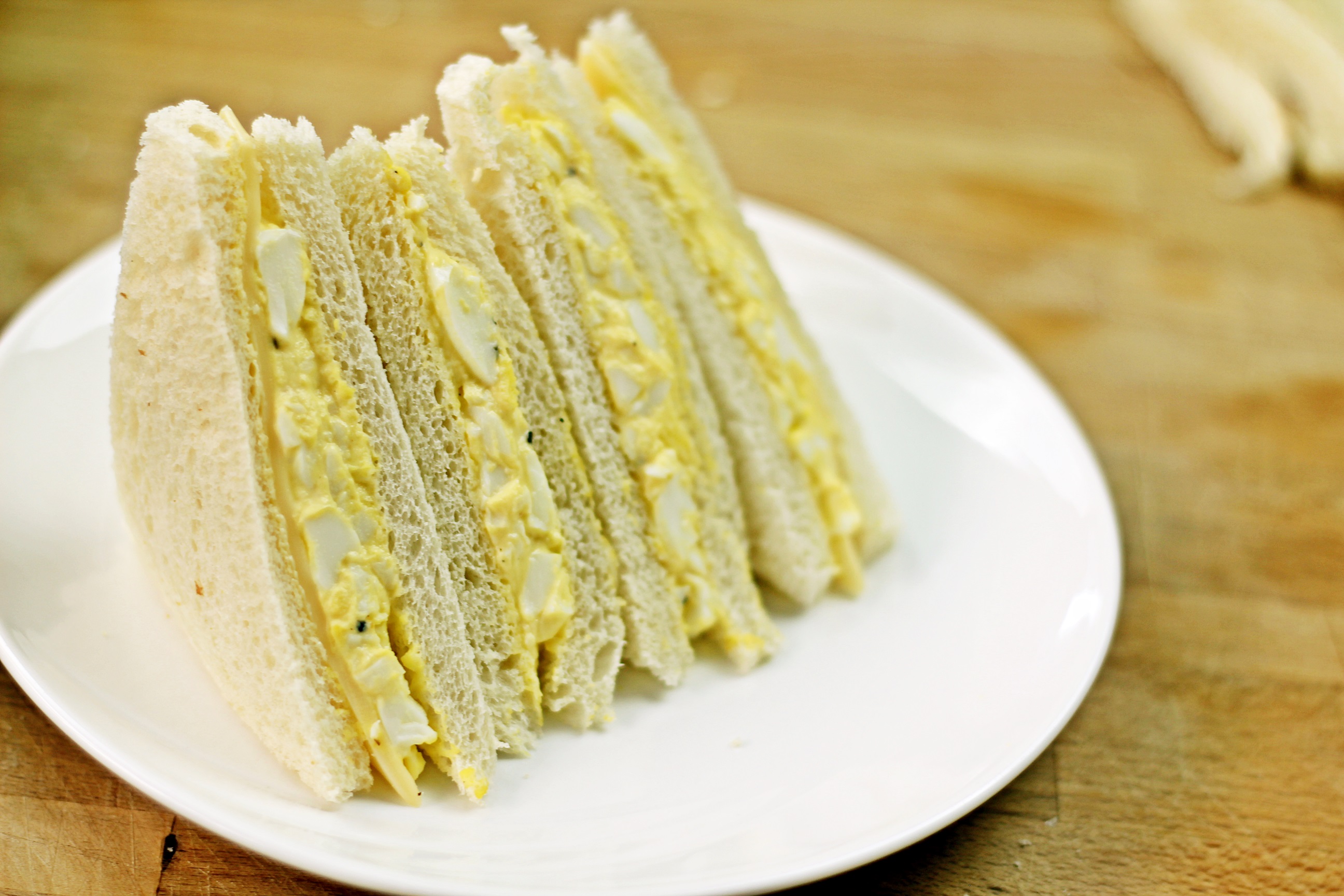 Healthier Egg Mayo Sandwich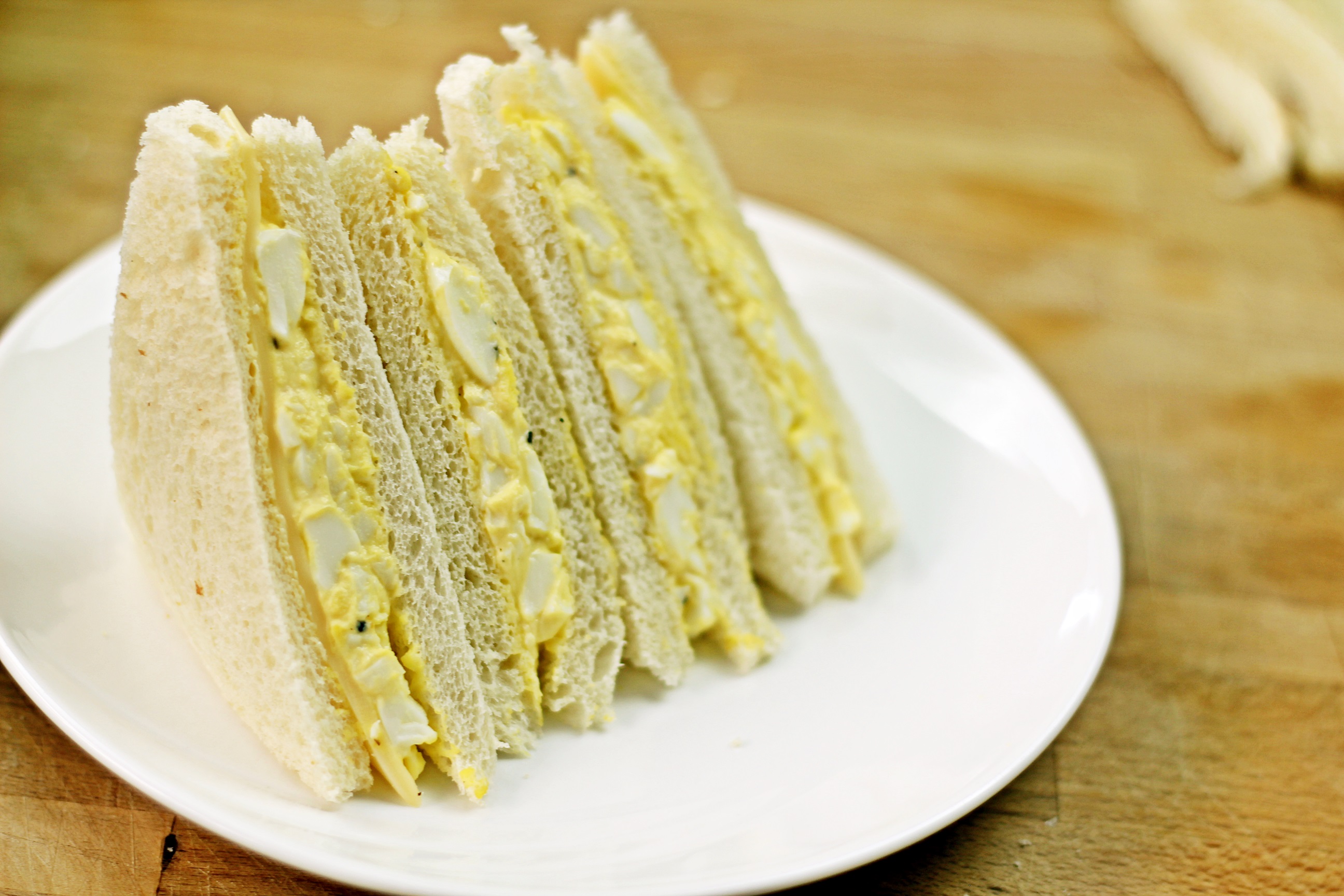 Just classic Egg Mayo Sandwich….

But slightly healthier. Cut back some of the calories and saturated fats. Yet, still flavorful and creamy.

Switch half yogurt instead of mayonnaise. To make it even healthier, you also may omit egg yolks. However, I am not going to omit it as I love the rich flavor

Healthier Egg Mayo Sandwich
2015-07-06 23:48:11

A classic low-fat yummy Egg Mayo Sandwich
Egg Mayo Salad
3 eggs
1 tbsp. of mayonnaise
1 tbsp. of fat-free natural yogurt
Good amount of pepper
Salt season to taste
Sandwich
Bread
Butter
Cheese
Instructions
Bring a pot of water with eggs to a boil and let it boil for 10 minutes.
Immediately, drain of excess water and transfer boiled eggs into to a bowl of ice water for a minute to cool down.
Crack and remove the shells.
In a bowl, mash boiled eggs with a fork. Then, mix in your mayonnaise and yogurt. Season with pepper and salt.
Remove the crust of the bread. (Optional)
Spread a thin layer of soften butter onto the bread
Then, add a good spoonful or two of egg mayo.
You may want to add cheese.
Serve.
TheZongHan https://thezonghan.com/