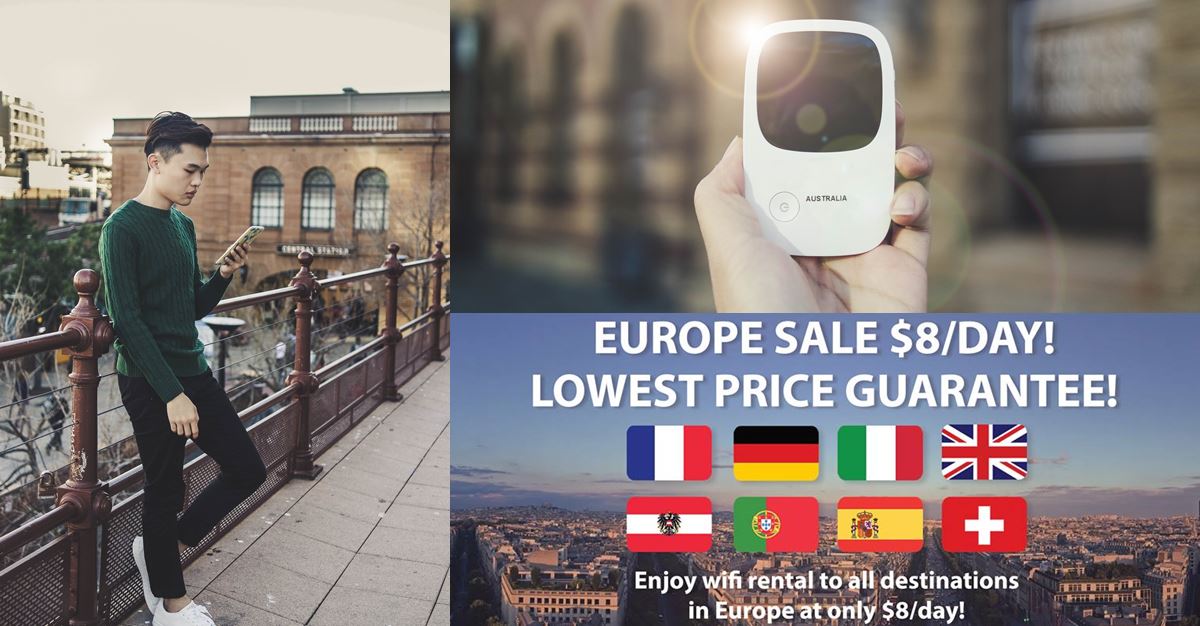 YourWifi – Overseas Portable WiFi (LOWEST $8/DAY ON EUROPE WIFI MUST NOT MISS)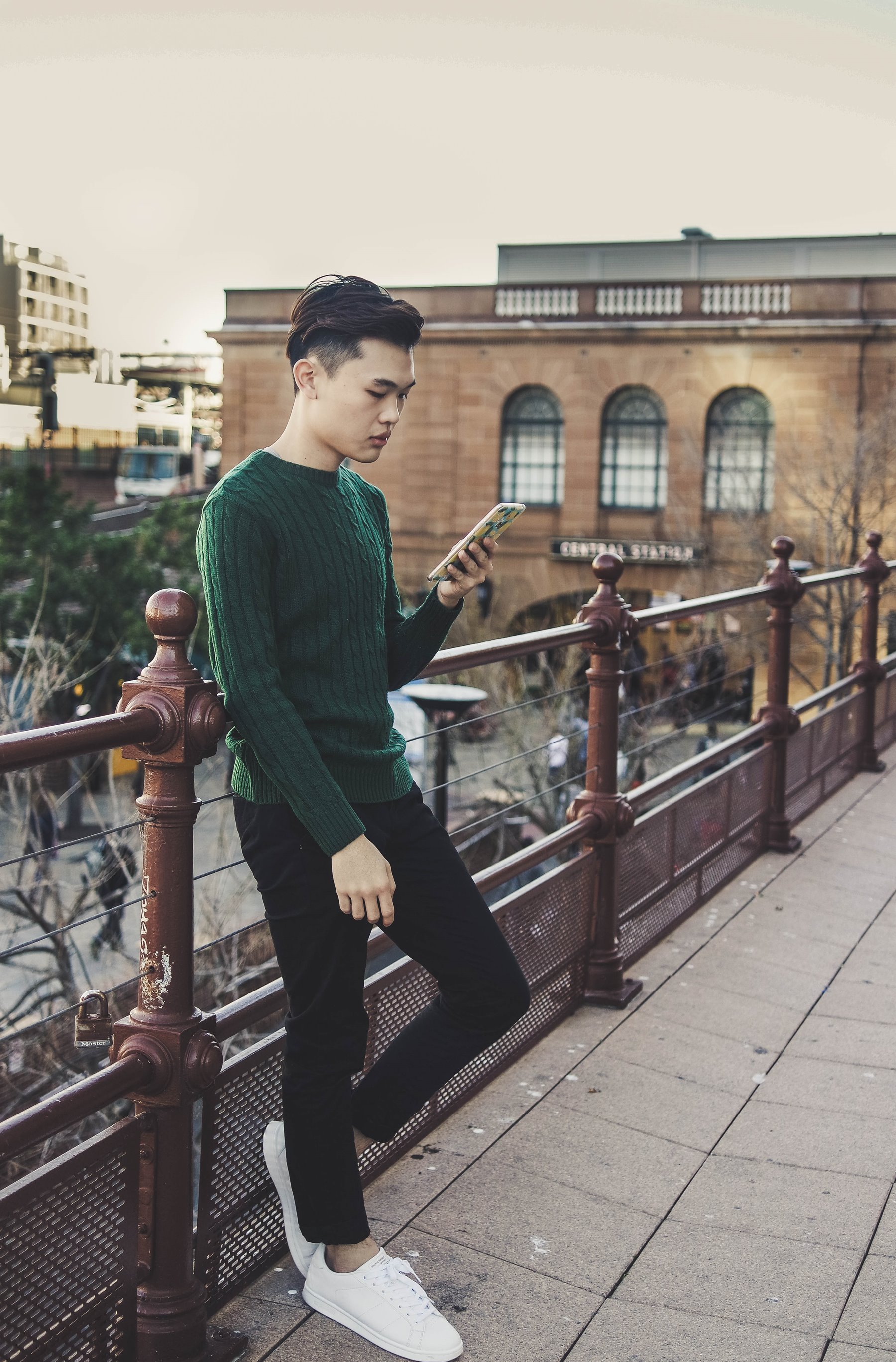 You all should know me by now that I enjoy using YourWifi services when I am traveling.
I am able to share my travel updates and clear my email on the go thanks to YourWifi. You know it's hard to find for free wifi network when you are outside. Plus, they are usually unsecured, unreliable and risky. Who knows they may even steal your data when you are using it?
Make sure to get yourself a portable Wifi router! What I like about YourWifi is that they provide you with their portable charger so you can recharge when the battery dies. You never have to worry about not having the internet anymore.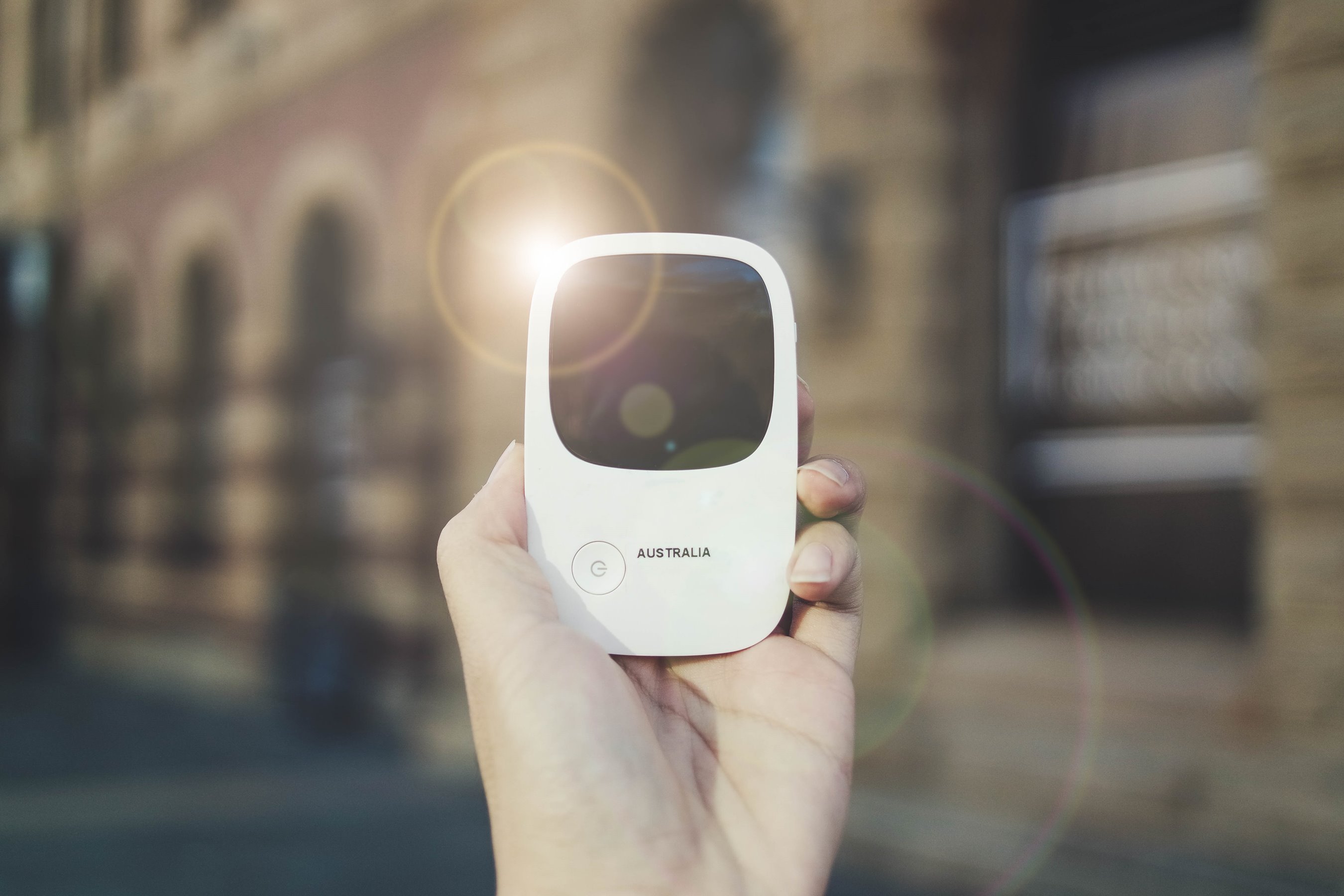 Australia was beautiful! I can't wait to travel back there again.
Quote "Zong25" on their website (http://yourwifi.com.sg/) to get 25% discount off for all their travel wifi rental services. The promotion will be available until 31st Dec 2017.
What's more?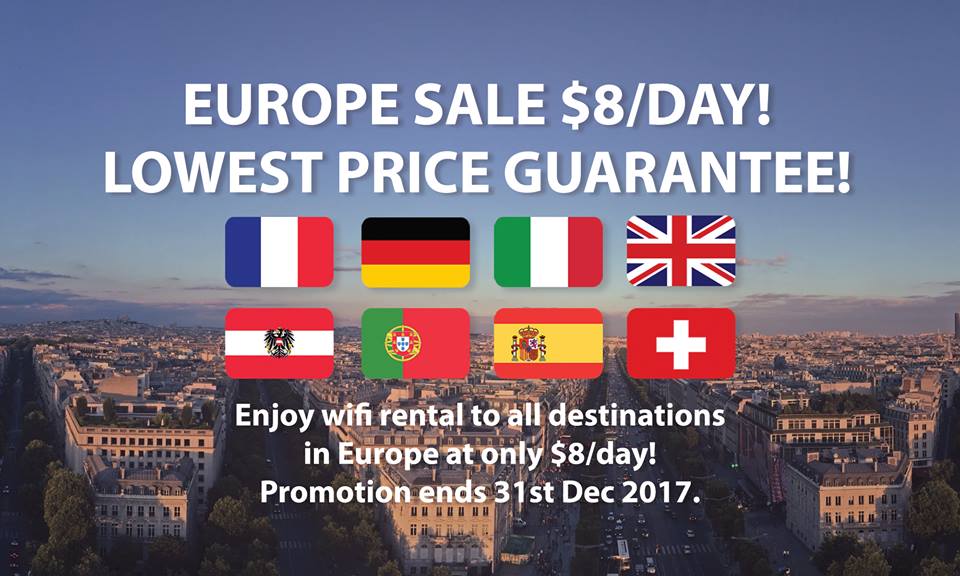 Email to [email protected] for the
lowest price guarantee of $8/day to all destinations in Europe!

The promotion will be available until 31st Dec 2017.

–

Sponsored post