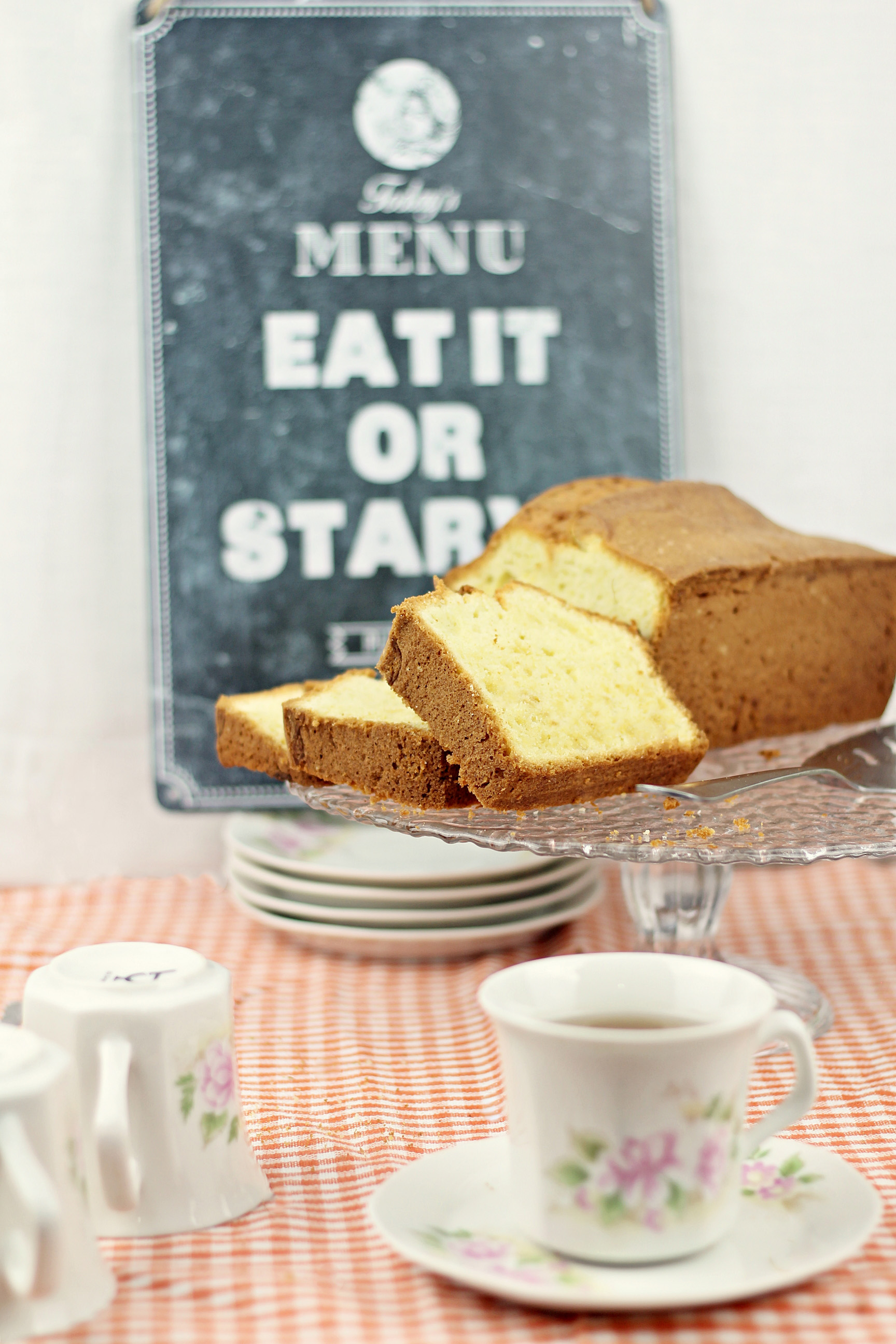 Old-Fashioned Butter Cake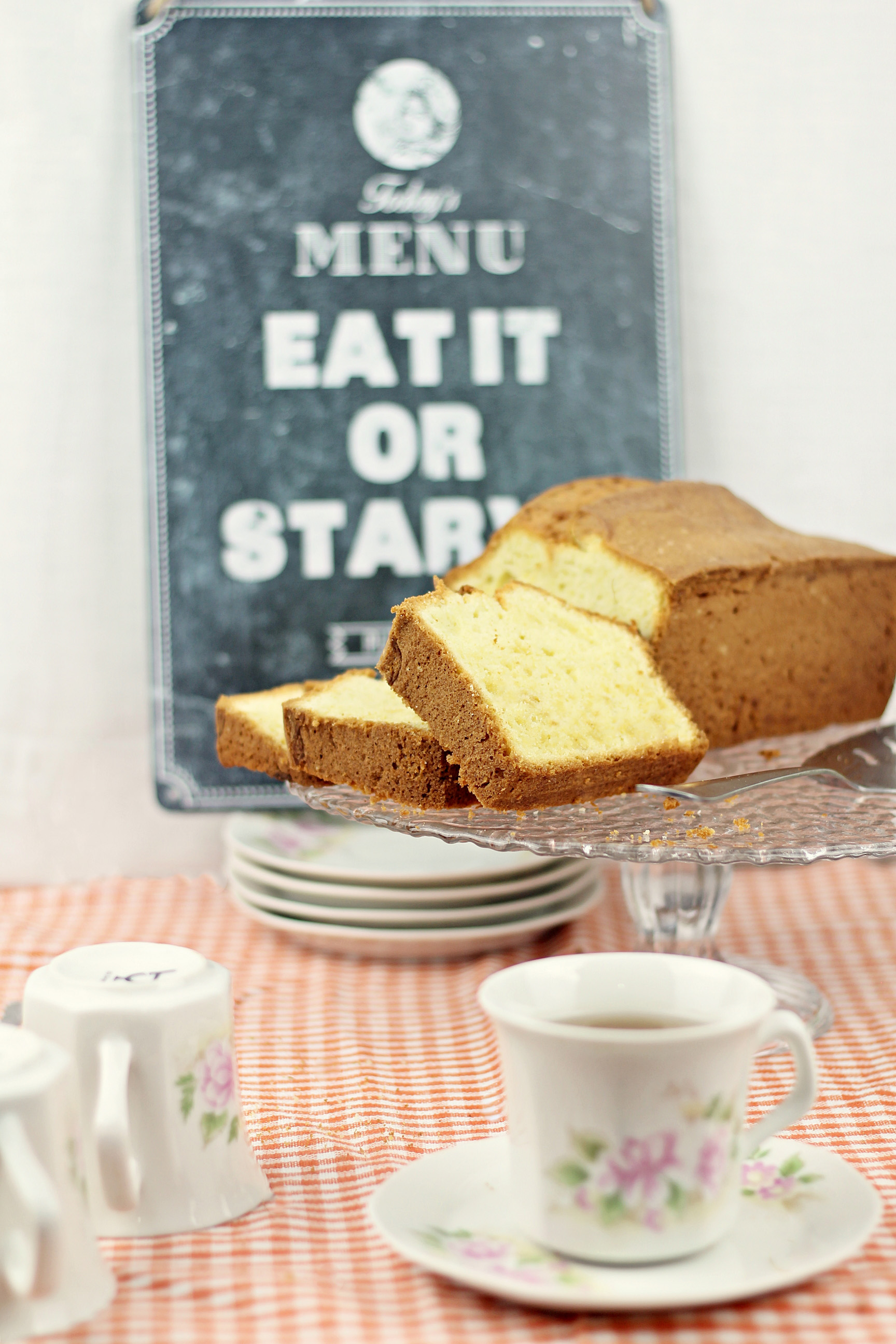 In my lifetime, the best cake I ever had was, my mum's butter cake. For some reason, I have been always craving for it. That wonderful aroma, a good amount of yellow, and buttery taste.

Unfortunately, she had totally forgotten her recipe and my journey to quest the best butter cake recipe started. I had to gather bits of instructions on how to make the best butter cake from her and went on that journey. Happy to say that, I came up with the most wonderful, most aromatic old-fashioned buttery butter cake recipe.

Like all traditional recipes, eggs were beaten separately. This helps to create that fine crumbs that we all loved and an extra kick to rise the cake. Look at that beautifully well-risen butter cake above.

When they say if you know how to make the classic, you are gold (just like butter). When this was in my oven that afternoon, my parents immediately asked what I was baking when they scent that distinctive buttery smell.

So good that it was gone the next morning. I only had a sliced that day. 🙁

Serve this with a cup of tea or coffee when you have friends coming over in the afternoon and they will thank you for it. It makes people weak with gratitude.

Old-fashioned Butter Cake
2015-05-29 12:24:35

Ingredients
(6.6 oz) 200 grams of unsalted butter, soften
(1/2 cup) 125 grams of fine white sugar
3 eggs, separated
1/4 tsp. of vinegar
1 tsp. of vanilla extract
(1 1/3 cups) 170 grams of plain flour
1 tbsp. of corn starch
3/4 tsp. of baking powder
¼ tsp. of salt
(1/4 cup) 65 ml of milk
Instructions
Preheat oven to 180C or 160C fan-forced.
Lined loaf pan with parchment paper. (7.9" x 4.3")
In a large bowl, sift in plain flour, corn starch, baking powder and salt. Set aside.
In a clean mixing bowl, whisk egg whites and vinegar on medium speed until frothy.
Then, turn your mixer to high speed while you slowly add half of your sugar. Whisk until stiff peaks.
Set aside while you cream your butter.
In a mixing bowl, cream butter and remaining sugar until pale and fluffy. Beat in egg yolks one at a time.
Drizzle in vanilla extract.
Turn your mixer down to low speed and stir in your flour mixture gradually. Once well combine, add in your milk.
Using a rubber spatula, gently fold in egg white mixture.
Transfer into your loaf pan and bake it in the oven for an hour.
Let it cool in the pan for at least 15 minutes before moving it onto a wire rack to further cooling.
Sliced and serve it with a cup of tea or coffee.
TheZongHan https://thezonghan.com/