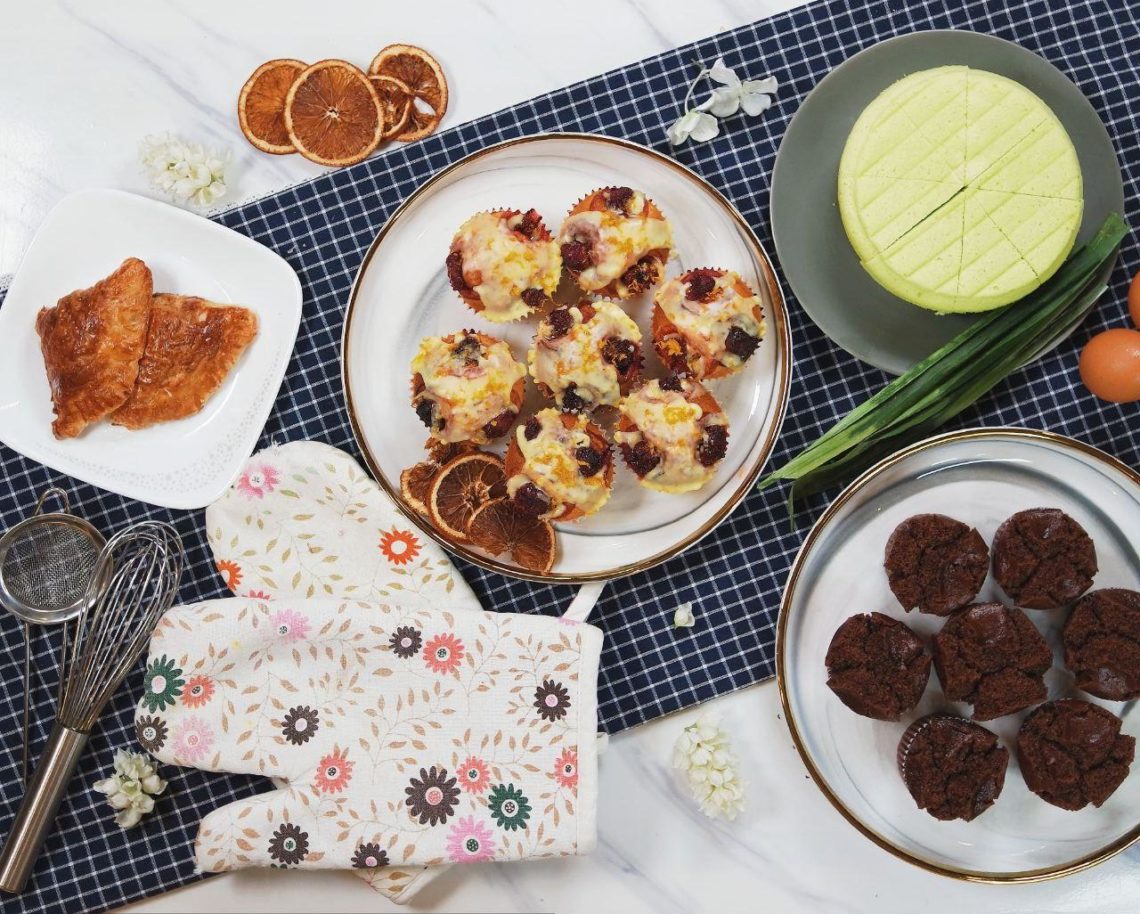 4 Steam/Bake Recipes with Tefal Brilliance Steam Oven

In this article, I'm sharing 4 whole new recipes with the Tefal Brilliance Steam OvenTefal Brilliance Steam Oven! How exciting!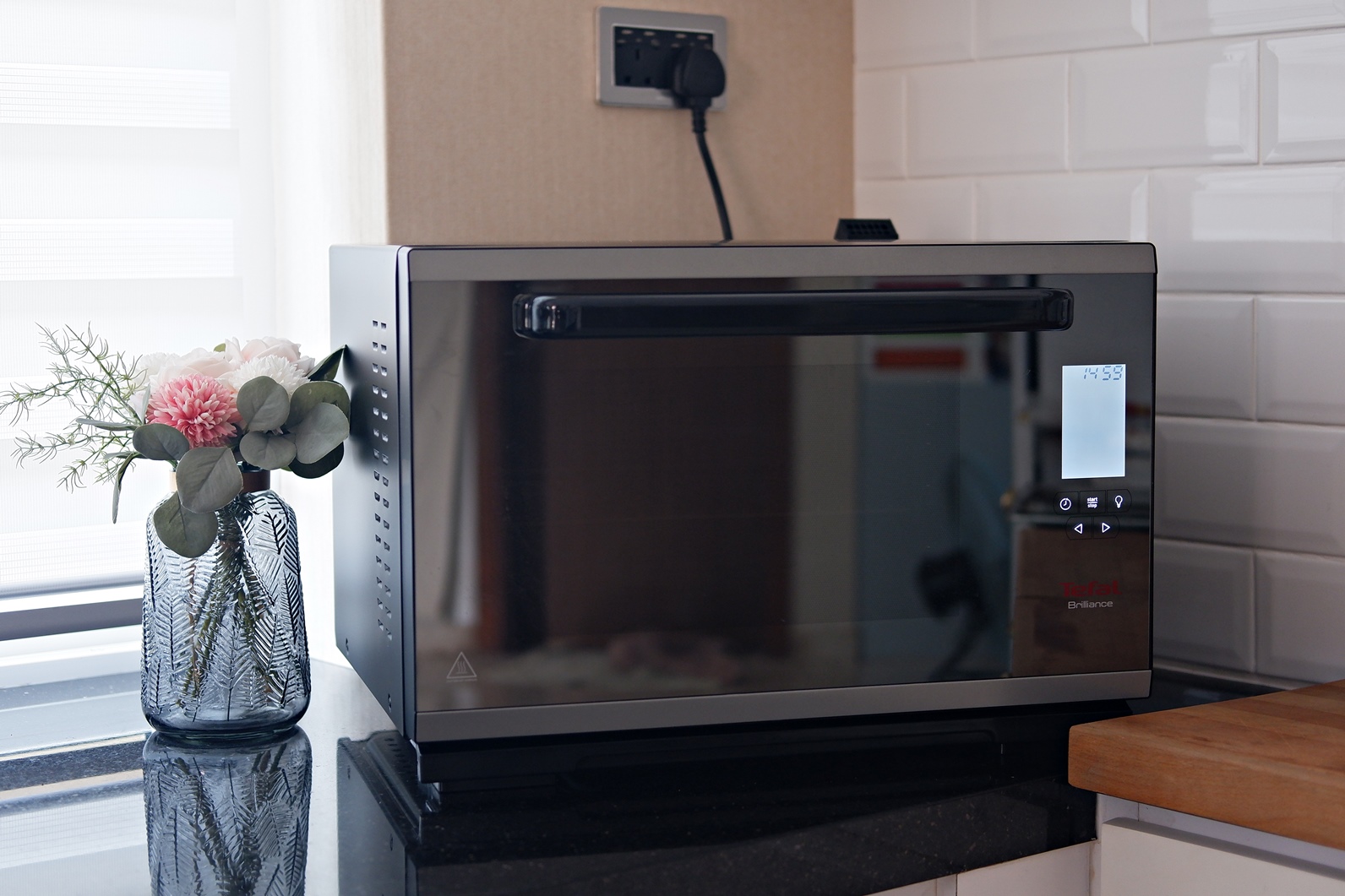 If you are looking for a multi-functional appliance, you should check out Tefal Brilliance Steam Oven as it has 7 cooking functions for you to choose from. Not only you get to steam or bake in this oven, you could also use this oven to defrost your meat, keep your dishes warm and even disinfect your baby's milk bottles! Click here if you are interested in this oven!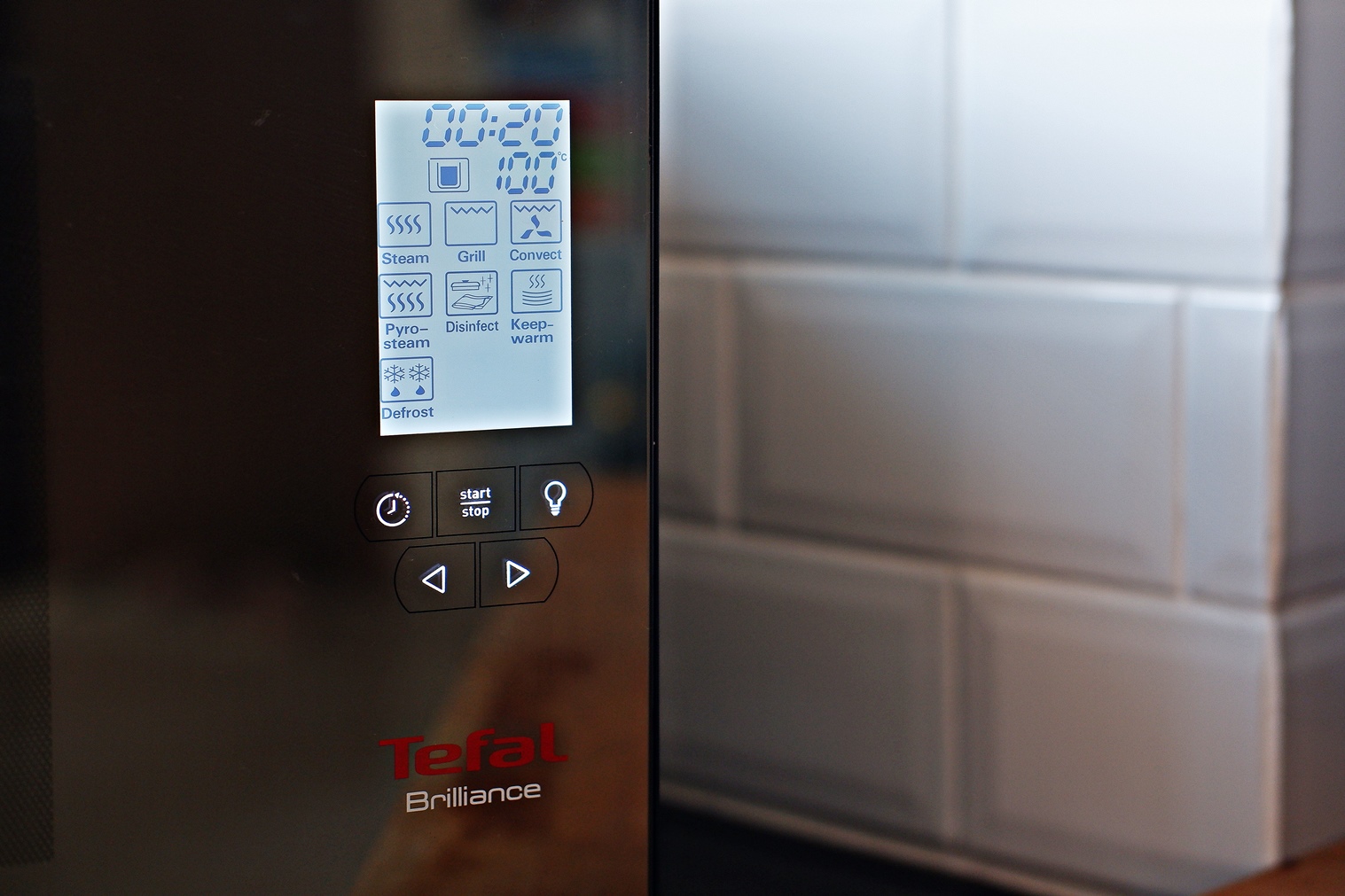 You could check out the step-by-step video instructions for all the 4 recipes below,
1. Nutella Prata Puff

Do you know that you could use prata sheets just like puff pastry? We all have that stash of prata sheets in our freezer at our homes. Why not twist it up a little and make into some Nutella Puff? They are crispy and flaky just like puff pastry, sure it's gonna satisfy your cravings for a pastry when you are at home having your 2nd cup of coffee or tea.
2. Bolu Kukus Kueh Pandan (Steamed Pandan Sponge Cake)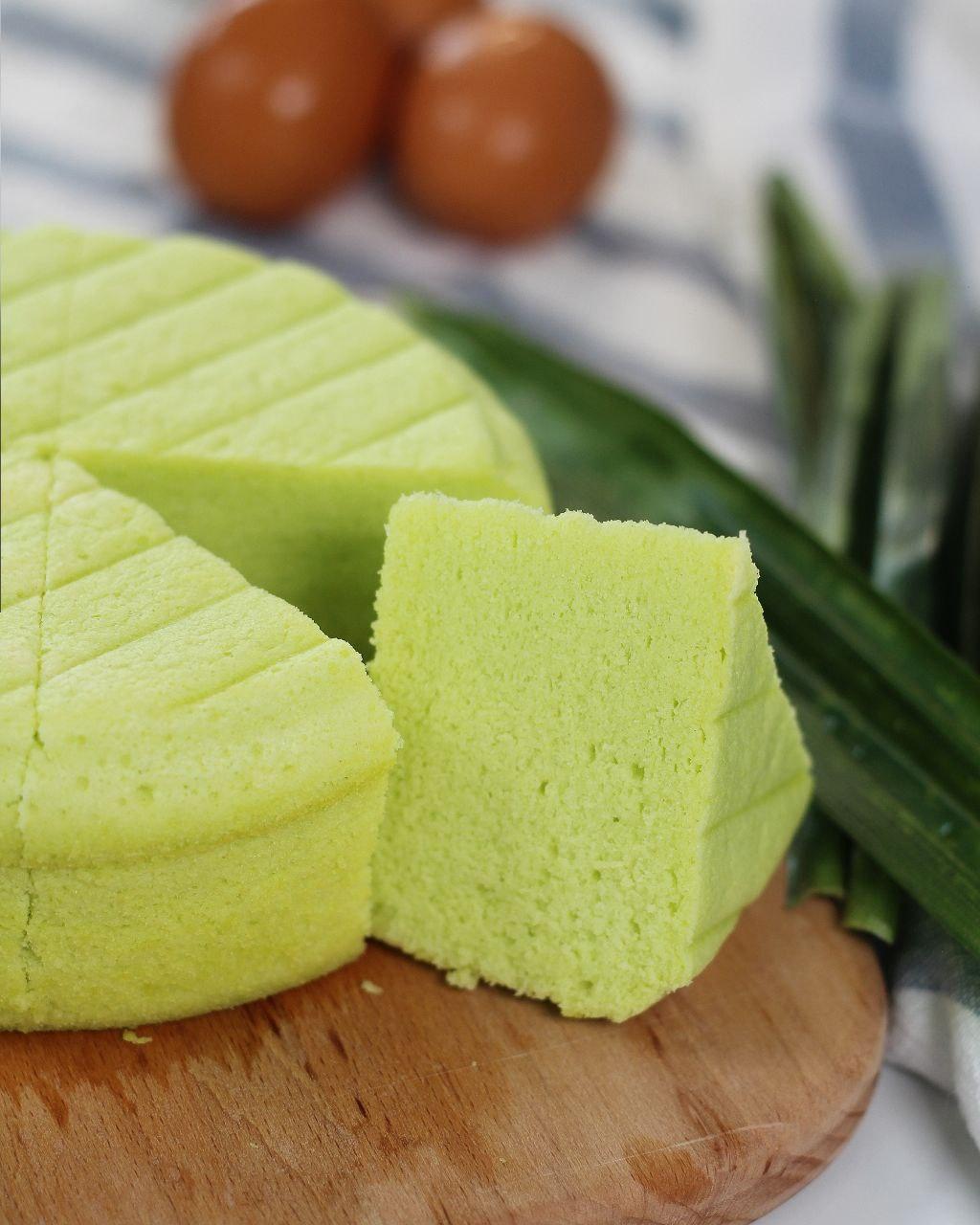 My parents were raving about this sponge cake when I made it. I was told that it was so fluffy and aromatic. The two loved it so much that they finished half of the cake in one day. By steaming the cake, you will get a more pure flavour of the raw ingredients that made the cake. This help the flavour of the pandan to be more pronounced, while also at the same time making it super soft like cotton. Although the cake is soft and moist, make sure to eat within the next 2 days as it dries out faster! You could even warm it up a little bit each time when you are having it, it makes it even more delightful!
3. Milo Huat Kueh (Milo Steamed Cake)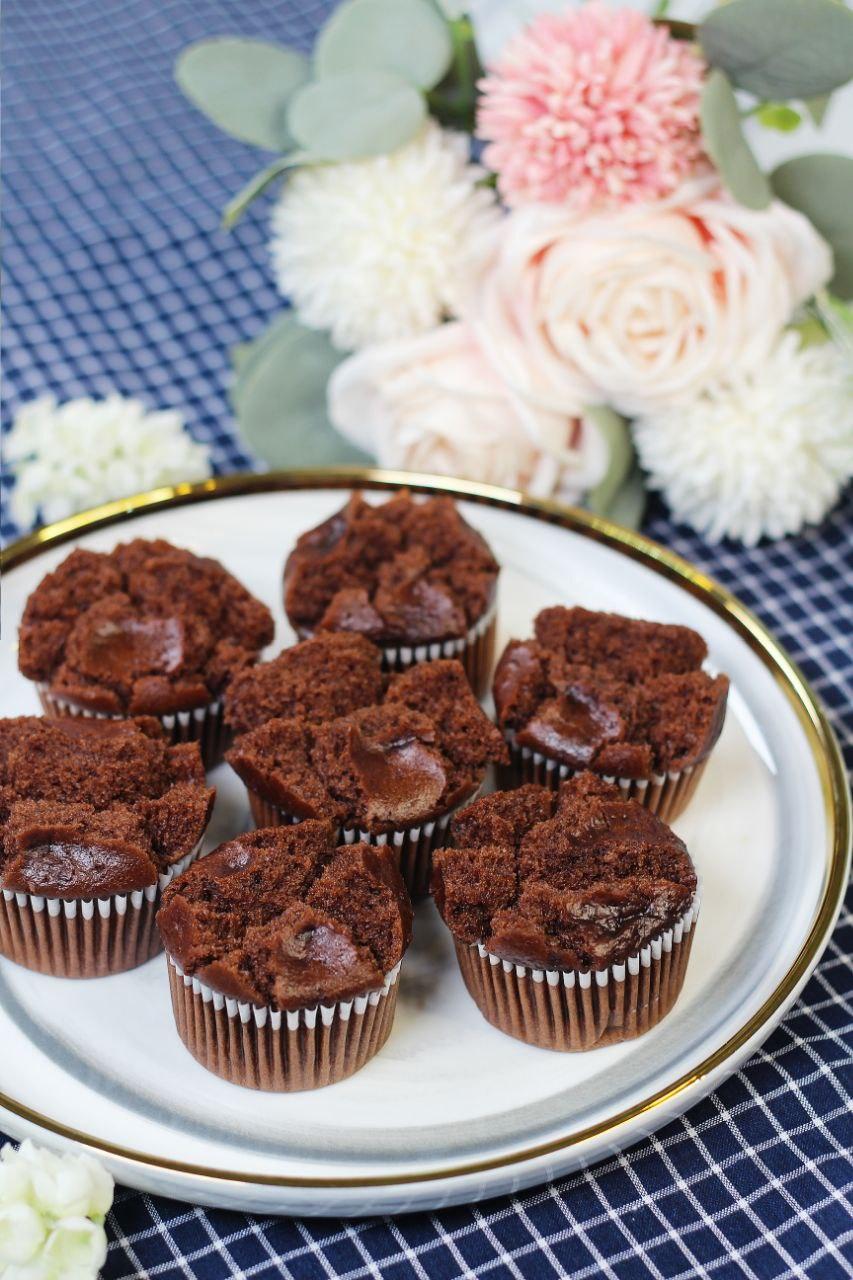 Milo Huat Kueh? What!?
It looks like a normal Huat Kueh, but when you eat it, you get that malty-chocolaty flavour from the Milo powder. It makes you want to have more!
4. Strawberry Orange Muffins

Classic buttery muffins, great for any time of the day. You get that intense orange flavour from the orange zest, paired with strawberries bursting throughout the muffin and a sweet finishing glaze, I'm sure you will love it too. Feel free to use this recipe and replace with your favourite fruit, raspberry and cranberry work extremely well too!
For more info about this oven, click here.
This article is brought to you by Tefal Singapore